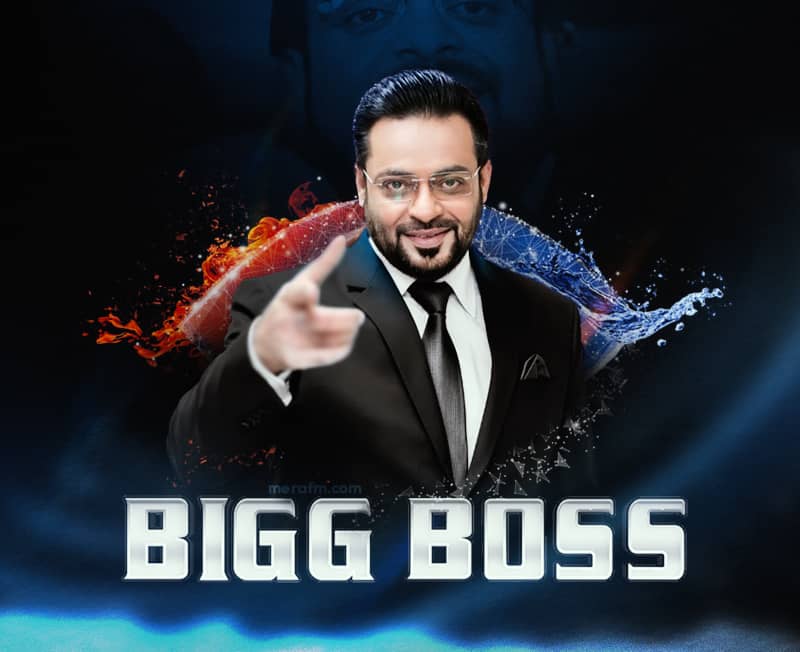 Aamir Liaquat will host Pakistan's version of 'Bigg Boss'
posted by:

Zainab Naseem

No Comments
Aamir Liaquat is all set to host Bigg Boss inspired show
Aamir Liaquat is a well-known Pakistani actor. He is a politician, a news anchor, a poet, and a religious leader. This time for his elaborated attention-seeking plan Aamir Liaquat has opted to host a 'Bigg Boss'-inspired entertainment program despite his countless scandals and controversies. He returns to the show, which is being shown on the 'Bol' channel for the first time.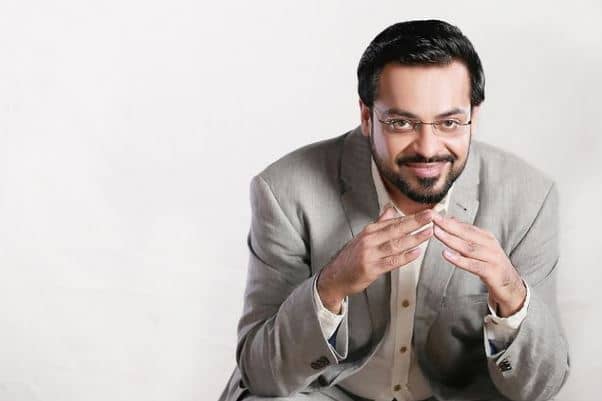 The teaser was shared on social media, surprising and amusing many people. It depicts the opulent home in which the contestants would spend a month without touch with the outside world.
The teaser displays footage of the mansion, which has an indoor pool, bedroom halls, a kitchen, and recreation areas, among other amenities.
Importantly, Aamir Liaquat declares in the teaser that the participant who wins the competition would get a whopping PKR1 crore. Correspondingly, this is the first time a Bigg Boss-inspired reality show will be featured on an entertainment channel.
In addition to that, fans are eager to watch how well the series does in Pakistan and how the public reacts. There haven't been many details regarding the show's structure or participants disclosed yet.
The same mansion was previously utilized by 'Bol' for their entertainment show 'Champions,' which was hosted by Waqar Zaka, undoubtedly, another controversial personality.
Furthermore, the show was inspired by Waqar Zaka's controversial show 'Livin on the Edge.'
Moreover, the program 'Champions' garnered mixed reviews and was mocked on social media by Pakistanis. Aamir Liaquat recently was under the limelight after his divorce rumors with his wife Syeda Tuba Aamir.
Last but not least, the main question is will Aamir Liaquat continues to create controversies, or not? We will find out soon!
Have something to add to the story? Comment down below!