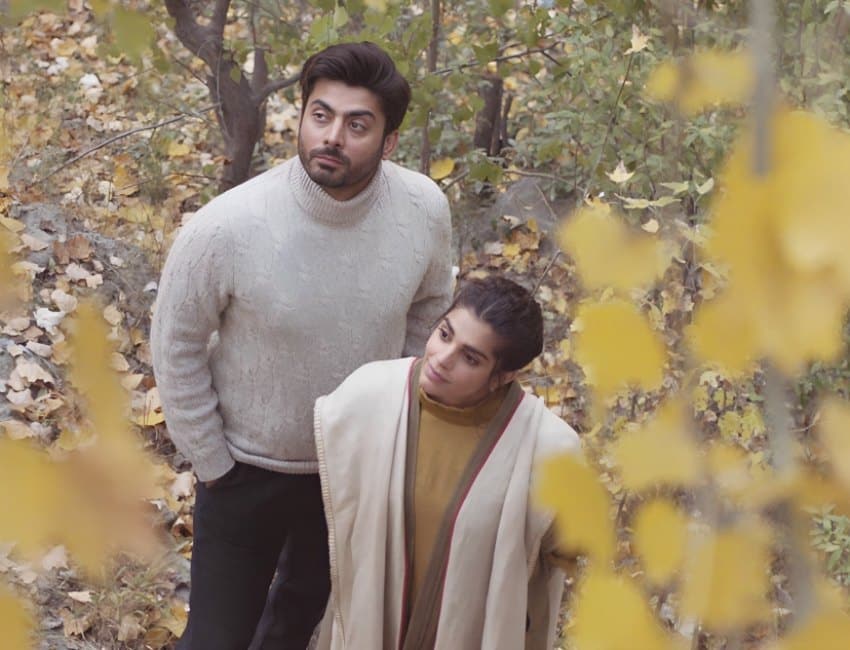 Barzakh starring Fawad Khan and Sanam Saeed to make an International premiere
posted by:

Zainab Naseem

No Comments
Fawad Khan and Sanam Saeed are back!
Sanam Saeed and Fawad Khan will once again share the screen in Asim Abbasi's eagerly anticipated web series. This will be released after the popular drama Zindagi Gulzar Hai. Shailja Kejriwal and Waqas Hassan's production of Barzakh (Barrier) has already piqued viewers' interest. The web series will also make its French debut in March 2023 at the prestigious Series Mania festival.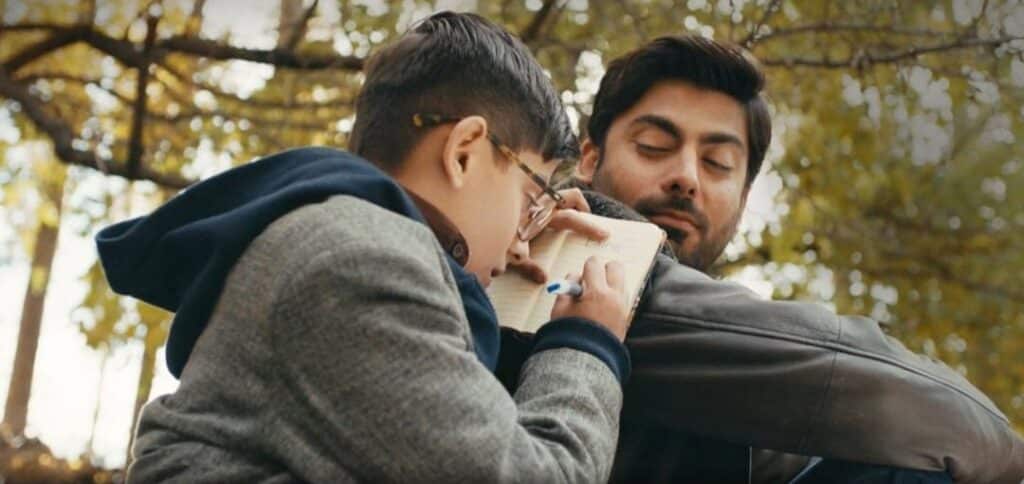 Storyline
Fawad Khan will play a charming single parent who is tormented by guilt over what he has lost in the television series. The other lead role is played by Sanam Saeed. Barzakh, which sees the on-screen couple reunite after a decade apart. Barzakh is the only South Asian entry in the festival that will happen in Lille.
Also Read: Sanam Saeed 2022's yearly recap shows Mohib Mirza and a ring!
A note from the director
Director Asim Abbasi was overjoyed with the choice. He said, "At its core, Barzakh is a family drama framed within a world of supernatural beings and otherworldly events. The genesis of the story stemmed from a personal loss and the fears that came with it. This makes me realise that love is indeed eternal and nudging me to write a story about it."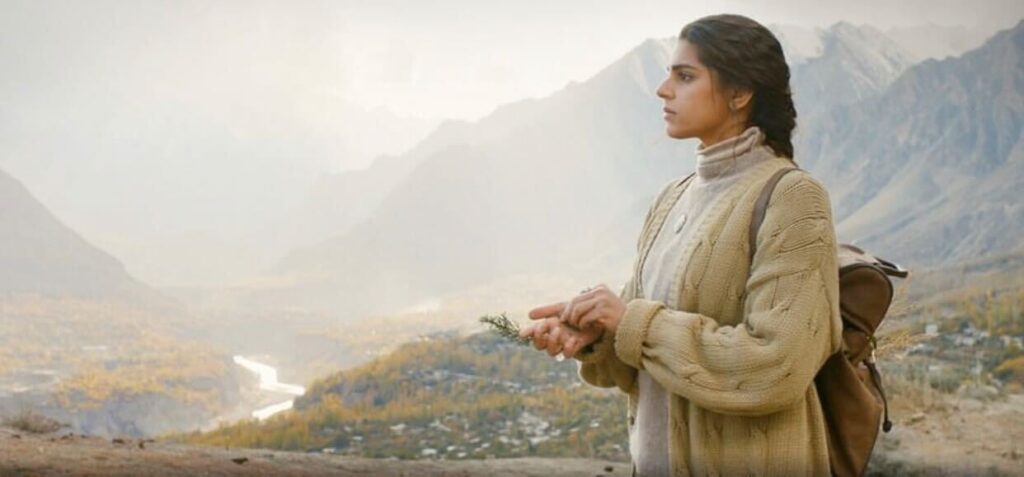 Furthermore, he said: "The selection of Barzakh at the Series Mania is such a momentous yet humbling occasion for all of us. Not only because it's a show that's so close to my heart but also because the selection is such a strong validation of our belief in this story which is now finding its way amongst the best in the world."
Love and melancholy
The director of Cake revealed that it is a very personal project for him. After his father passed away and as he watched his son develop into a young boy, he found himself overcome with nostalgia for bygone eras and unrequited loves. He then started to consider his worst fears, including the extinction of consciousness, imagination, and love. And from these anxieties came a tale in which love was, in fact, everlasting. Where it survived us, making it the greatest legacy left by humans.
Also Read: Mahira Khan bags best actress award for Prince Charming
Both Fawad Khan and Sanam Saeed are excited to share the screen space together after a decade. As Sanam Saeed discloses how tough this character was. She loved it equally. Furthermore, she said that she is excited to be in a series by Asim Abbasi.
Since its inception in 2010, the Series Mania festival in Lille, France, has played a significant role in identifying and selecting the best series from around the globe. The festival gathers the top filmmakers, directors, and performers under one roof. Mania runs from March 17 through 24.
Have something to add to the story? Comment down below!