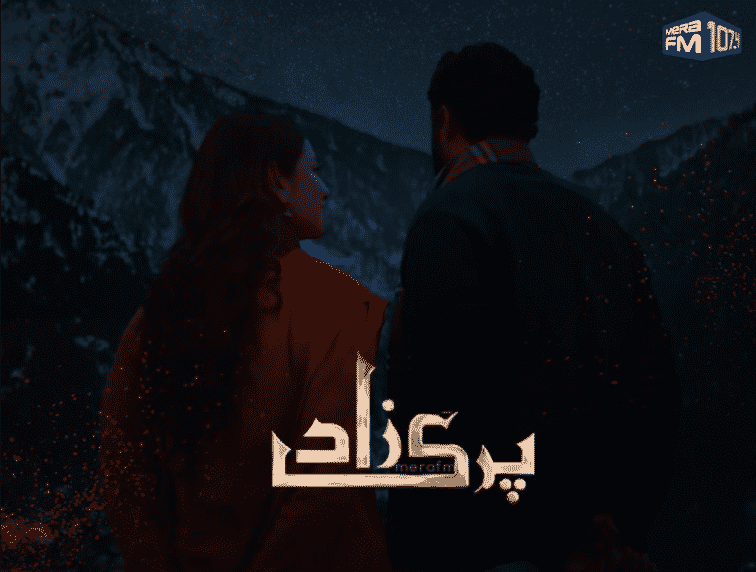 Drama Review: Parizaad
posted by:

Zainab Naseem

No Comments
Local television and dramas keep on being a major source of amusement for all the viewers. Keeping in mind that a few dramatizations appear to be stuck in the deep-rooted stories. That encompasses relationships, hoodlums, drama, and heartbreaks. A couple of others have recently been pushing the limits, yet for certain hits and misses. One specific show to have as of late gone on air is Parizaad, the storyline looks encouraging.
Parizaad OST
Sung by Asrar, Parizaad's OST is composed by Waqar Ali.
Parizaad cast and writer
Written by Hashim Nadeem, the drama cast includes Ahmed Ali Akber as Parizaad, Saleem Mairaj, Ushna Shah, Yumna Zaidi, Saboor Aly, Naumaan Ijaz, Adnan Shah Tipu, and, Madiha Rizvi. Additional cast includes Kiran Tabeer, Mizna Waqas, Muhammad Ahmed, Taniya Hussain, Paras Masroor, Adeel Afzal, and more.
Also Read: Friday Flix Drama Review: Dil Na Umeed Toh Nahi
Parizaad drama story
Parizaad (Ahmed Ali Akber) looks not at all like his name, which means 'born of a fairy' and subsequently, alludes to somebody charismatic. All things being equal, Parizaad is darker looking and ugly. From birth, he is treated as an outcast. However, he is significantly more intelligent than every other person around him and has a decent heart. As an unmistakable difference to Parizaad, stands Naheed (Ushna Shah), his neighbor and student.
Naheed expresses what everybody around Parizaad as of now feels. She wrongly blames him for being interested in her, and surprisingly attempting to break into her home one day. Naheed goes to the degree of obviously revealing to Parizaad that she did as such on the grounds that everybody in the area was sufficient to realize that a beautiful woman like her would never be interested in a man like him.
Who is Parizaad?
Parizaad is a touchy soul of a poet. He is polite and persevering and concentrates hard and furthermore offers tuitions to help his siblings yet after the demise of his parents. His family ignores him and he only has his sister beside him. Not just this, his neighborhood goon companions also ridicule him for being dark-skinned.
Also Read: Drama Review: Ayeza Khan as Geeti is extremely problematic in Laapata
Moreover, about the characters that are yet to be uncovered, Saboor Aly appears to have taken up a role that stands apart from her past characters. Spruced up like a tomboy who plays cricket and boxes, Aly's job appears to be interesting and intriguing. Another cast member Yumna Zaidi is relied upon to carry her best on-screen, meanwhile Urwa Hocane and Noman Ijaz's characters appear to be accomplices until Parizaad's story progresses. The Momina Duraid Production Parizaad airs on Hum TV at 8 pm each Tuesday.
Have something to add to the story? Comment down below!