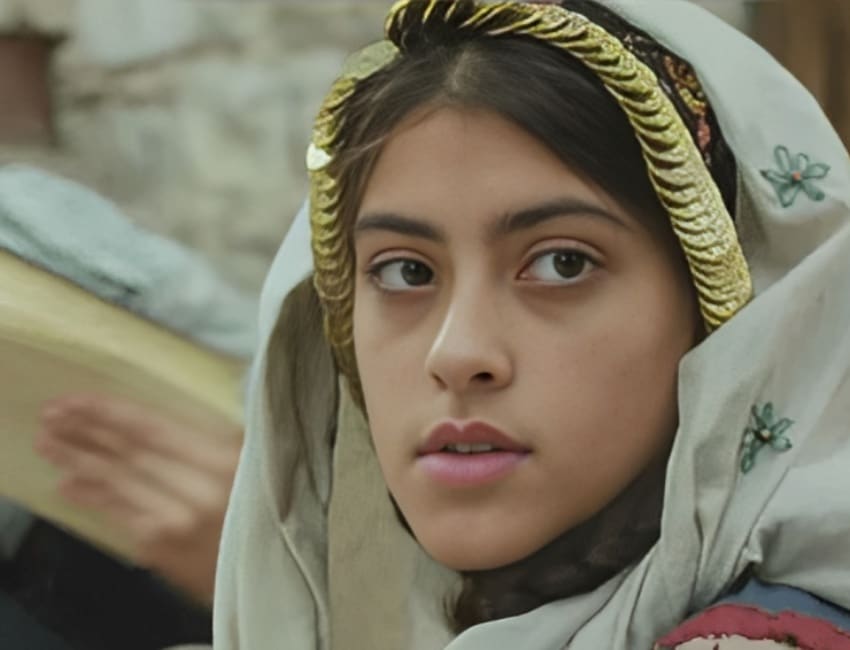 Farha: 'Smear campaign' by Israel targets Netflix film depicting Nakba
posted by:

Zainab Naseem

No Comments
A smear campaign against Netflix "Farha"
In what appears to be a coordinated campaign, hundreds of spam accounts have left negative reviews of the film Farha on the movie rating site IMDb.
The film, which is currently streaming on Netflix and is set during the 1948 Nakba. It revolves around a teenage girl who witnesses Zionist militias murder her entire family, including a baby. Darin Sallam, a Jordanian director, says her debut feature is based on true events. Moreover, she learned about those incidents from her Palestinian father.
Criticism from Israel
On this, Israeli officials have criticised the film. However, Palestinians argue that abuses like those depicted in the film are documented to have occurred. Following the Israeli condemnation, the film's ratings on IMDb have plummeted dramatically.
Also Read: Friday Flix Series of the Week: Monster: The Jeffrey Dahmer Story
The film's ratings dropped from 7.2 to 5.8 in a matter of hours on December 1st. Furthermore, in what many activists and campaigners have described as a targeted campaign.
Many of the negative reviews appeared to have come from the same source, with similar comments. Such as calling the film "one-sided" or a "big lie," according to activists.
In one review, titled "propaganda and fantasy," and also mentioned as, "over emotional drama."
Ahmed Shihab-Eldin, a former Al Jazeera journalist believes the negative reviews were part of a coordinated effort to discredit the film. Also, prevent people from seeing it.
"The pacing of the posts reveals it was co-ordinated," he told Middle East Eye.
Also Read: Friday Flix Series of the Week: Wednesday
"With each passing hour, dozens and dozens of vapid and vile reviews would appear, making wild accusations trashing the film. It was clear people had not seen the film, and only wanted to damage its reputation," he added. 
Many of the accounts posting negative reviews of the film, according to Shihab-Eldin, were created recently.
He claims that over 1,000 negative reviews appeared on the website in a 24-hour period, with "inflammatory and hateful language."
At the time of publication, the average review rating for Farha on IMDb was 8.1. This implies that the website had removed fake ratings.
Watch the trailer here,
Have something to add to the story? Comment down below!