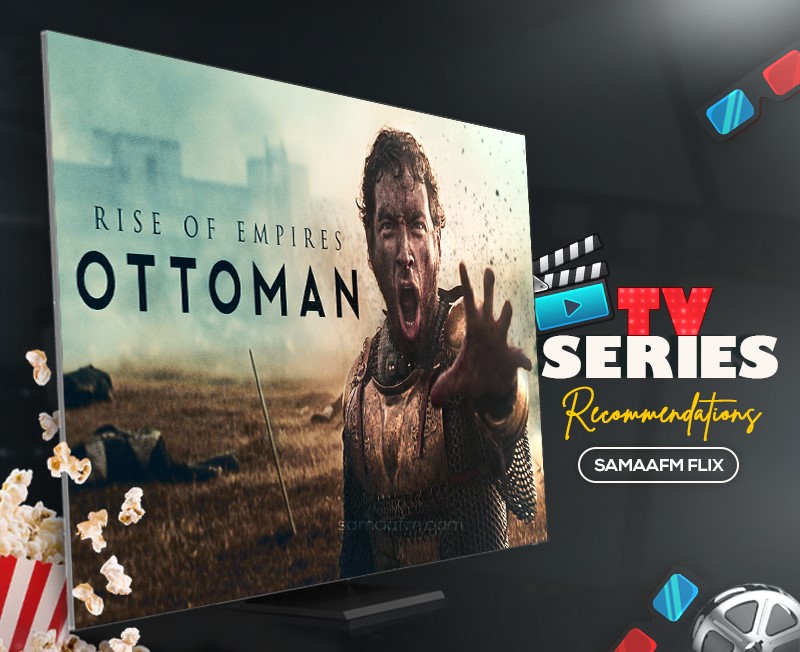 Friday Flix Series Review: Rise of Empires: Ottoman
posted by:

Zainab Naseem

No Comments
Series are preferably the choice for viewers these days. But this time we have a docudrama Rise of Empires: Ottoman which might be able to take place in your hearts since the Turkish series Dirilis: Ertugrual was widely received in Pakistan and the people have extended love for Turks!  
 

 

View this post on Instagram

 
Cast and Crew
Rise of Empires: Ottoman (2020) is a Turkish historical docudrama series, starring Cem Yiğit Üzümoğlu and Tommaso Basili. Its first season, which consists of 6 episodes, is directed by Emre Şahin. And the story is written by Kelly McPherson. The series is currently available for streaming on Netflix. The storyline revolves around the Ottoman Empire and Mehmed the Conqueror. And narrates the story of the Fall of Constantinople.
Plot – Rise of Empire: Ottoman
A very few can call themselves genuine world heroes however with regards to Mehmed II, there's an explanation this man was known as Mehmed The Conqueror. Following the success of the famous city of Constantinople, Rise of Empires joins portrayal with sensational reenactments that will be immediately unmistakable. With significantly more spotlight on fighting. Ottoman is an intriguing and educational docudrama series, one that adopts an astute strategy to feature more action.
 

 

View this post on Instagram

 
The thirst of throne
Split among six episodes, the series opens with Mehmet taking the throne from his Father wanting to prove himself and please the people with a few rebellions within the empire. In order to achieve his goal, he sets his sights on the "Butterfly" city of Constantinople; a Roman-ruled gateway between Asia and Europe. The series advances through the development of this fight and the resulting issues Mehmet II needed to manage, both on the front line and with his own life.
The affects of narration
As a show that centers around history and the fights and the victories, there was a great deal of narration just as historians interfering on screen. Implying the fact that historians and their knowledge is ample on the set of experiences allowing viewers to sort out what was happening. As far as storyline, and a realistic portrayal of the occasions that occurred in history, it would have been greatly improved creation if the pieces of history would have been real rather than a skit-like representation. Transforming it into a docudrama didn't function admirably, particularly since the production pieces were very much shot and thoroughly considered.
Little problems aside, Rise Of Empires: Ottoman is a one-time watch. It is an educational series for a period in history for the people who have no such knowledge. The screenplay could have been more realistic but overall the storytelling is a win!
RECOMMENDED MOVIES
Last but not the least, if you like this review you can also check our Friday Flix segment