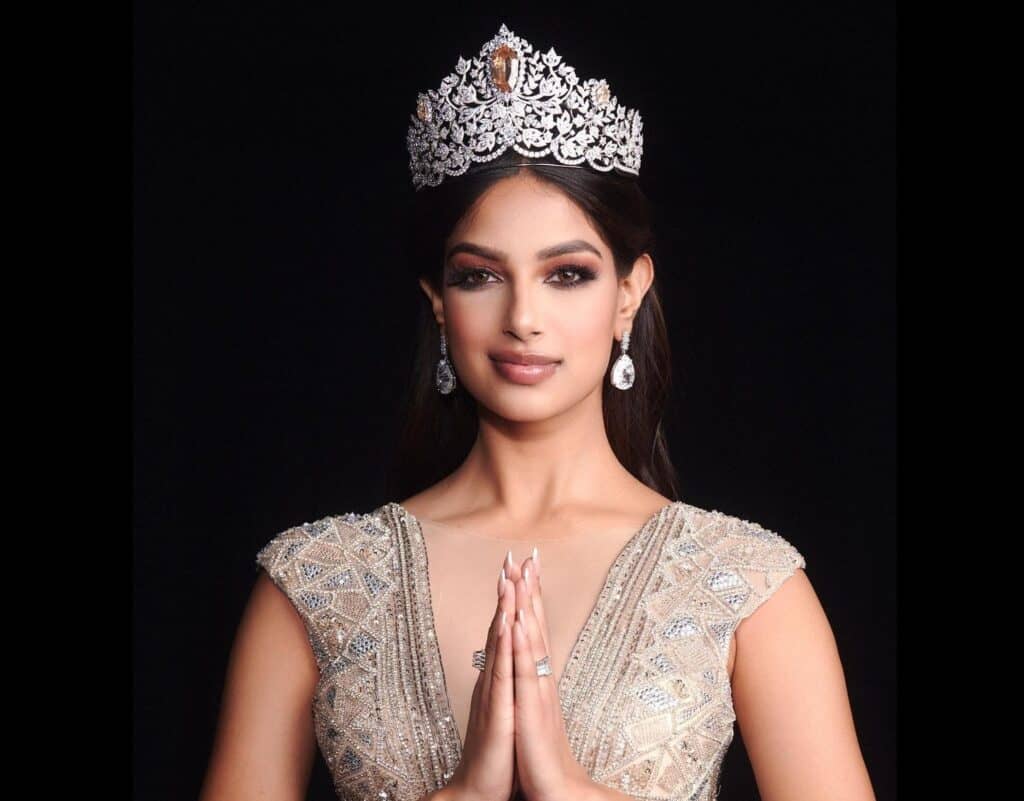 Harnaaz Sandhu brings Miss Universe 2021 crown to India after 21 years
posted by:

Zainab Naseem

No Comments
Harnaaz Sandhu wins Miss Universe 2021
Miss India Harnaaz Sandhu is named Miss Universe early Monday in the Israeli resort of Eilat. With several contenders ignoring boycott pressure in support of Palestinians.
The coronavirus epidemic has hampered the 70th edition of the annual pageant. It was conducted in Israel for the first time. Sandhu, belonging to Chandigarh won the top title in the Red Sea resort. Nadia Ferreira of Paraguay came in second.
Meanwhile, Miss South Africa Lalela Mswane came in third.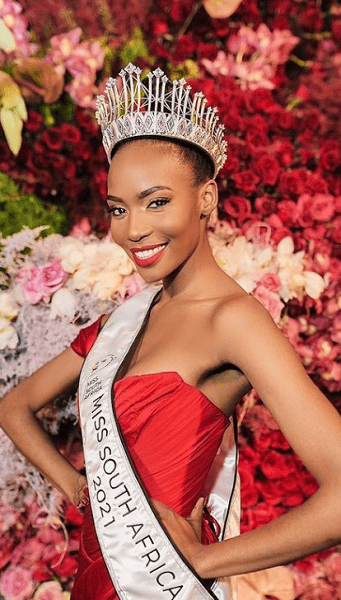 The Israel-Palestinian conflict and controversy
The South African Ministry of Sports, Culture, and Arts had advised its competitor to avoid Eilat. The call echoed Palestinian organizations' pleas to contestants to stay away from the competition. The Palestinian Campaign for Academic and Cultural Boycott of Israel. They published the following statement: "We urge all participants to withdraw, to avoid complicity in Israel's apartheid regime and its violation of Palestinian human rights."
Miss Morocco Kawtar Benhalima and Miss Bahrain Manar Nadeem Deyani were among the 80 finalists. They both were from Muslim-majority countries that normalized relations with Israel last year.
Outgoing Miss Universe Andrea Meza of Mexico told AFP in Jerusalem late last month that the pageant should stay away from politics. Muslim-majority Indonesia and Malaysia have no diplomatic connections with Israel. They also did not send candidates. The United Arab Emirates also did not send a candidate. Said that this was due to "time constraints" in choosing its national winner.
Priyanka Chopra, Lara Dutta congratulate Harnaaz Sandhu
Global icon Priyanka Chopra congratulated the new Miss Universe 2021. Celebrating Harnaaz's historic win, the actress, shared a video of the historic moment of Harnaaz on her Instagram story.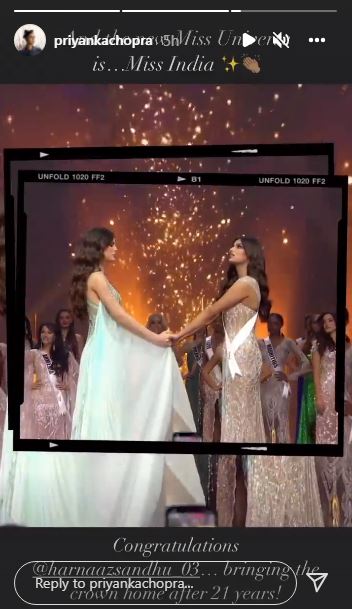 Furthermore, Lara Dutta tweeted her wishes and congratulated the new Miss Universe 2021,
Steve Harvey, the ceremony's host, is shown in the video crowning Harnaaz as the winner of the beauty competition. After hearing her name, she appears to become emotional.
Sushmita Sen and Lara Dutta won the title in 1994 and 2000. Whereas Priyanka Chopra won the Miss World beauty pageant 2000.
Have something to add to the story? Comment down below!