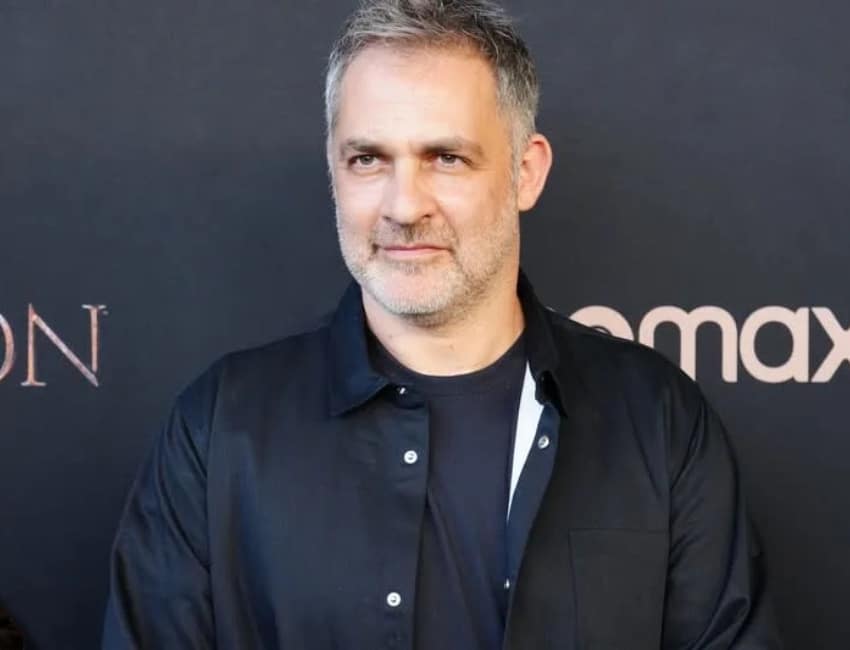 House of The Dragon co-creator Miguel Sapochnik steps down as showrunner
posted by:

Zainab Naseem

No Comments
House of the Dragon co-creator Miguel Sapochnik exits the show
Although HBO's House of the Dragon is proving to be a tremendous success, co-showrunner Miguel Sapochnik is already considering his next endeavours. Sapochnik is departing his position as showrunner for House of the Dragon. This leaves Alan Taylor as the only showrunner.
Sapochnik is not getting very far. He will continue to serve as executive producer on House of the Dragon. Moreover, also receive a first-look agreement from HBO to create new projects. After the first season, Sapochnik will step down from his position, and Taylor will take over as producer and director of many episodes.
HBO's statement after exit of Miguel Sapochnik
With Sapochnik's resignation, the three-year process of creating House of the Dragon will come to a conclusion. His work was complimented by HBO in a statement.
"Miguel Sapochnik has done amazing work on the first season of House of the Dragon, establishing its signature look and feel," HBO said.
Furthermore, they said, "This series simply could not have come together the way it did without him. While we would have loved to have Miguel continue in the same role, we are thrilled to have his ongoing collaboration in this new creative capacity. Looking forward, we've had a decades-long relationship with Alan Taylor, and we are delighted to have him join Ryan and rest the talented team."
The grand show House of the Dragon!
Working on the show, which garnered 10 million viewers for its premiere and has only grown in popularity since. It was described as a "honour" by both Taylor and Sapochnik.
Taylor, on the other hand, has a lengthy history with Game of Thrones. Having played a key role in establishing the show's style and tone in its inaugural season. His credits for the episodes "The Night Lands" and "Beyond the Wall" are among them. Taylor's television credits outside of Game of Thrones include Mad Men and The Many Saints of Newark, the precursor to The Sopranos.
Also Read: Critics review 'House of the Dragon' is better than GoT and Breaking Bad
The momentum of House of the Dragons, which we noted in our review as having the "palpable sense of parts being put into position," was maintained in the meantime by the second episode. A bunch of dragons and the opening credits were also shown to us. The next episodes airs this Sunday.
Have something add to the story? Comment down below!