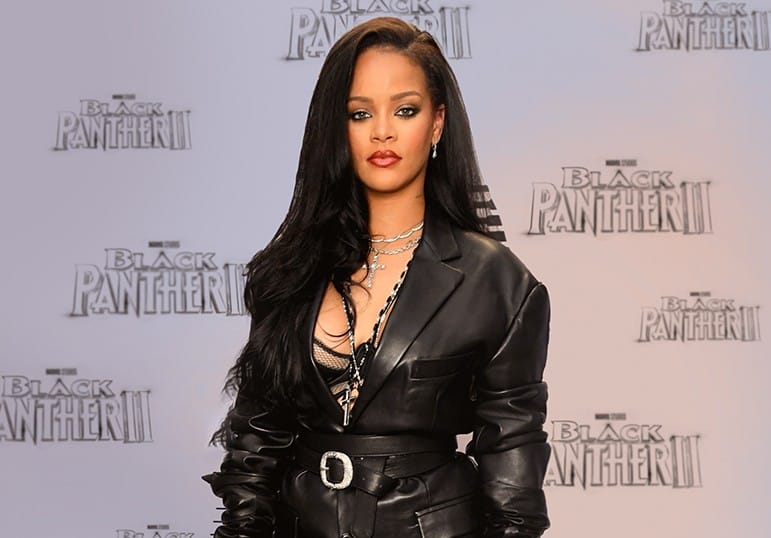 Is Rihanna joining Black Panther 2 cast?
posted by:

Zainab Naseem

No Comments
The musical sensation and the vocal powerhouse Rihanna sent fans in excitement and questions after rumours circulated about her joining the sequel of Black Panther.
Claims circulated on social media after some some investigative fans noticed how upon searching "Black Panther 2 cast" on Google, the Yellow Diamonds crooner's name is also popped amongst the other stars jumping onboard the Marvel flick.
While the news has yet to be confirmed, fans were over the moon as speculation went through the roof.
One fan commented: "Is anyone gonna talk about how Rihanna is on the cast for BLACK PANTHER 2 like HUHHHHH." Some were also seen trolling, "we need Fenty Music not Fenty Films."
Some fans were also sad for Chad's demise and commented, "So heartbreaking not seeing Chadwicks face up there."
This could easily be another Internet slip, but for now, we can wait for Rihanna's verdict!