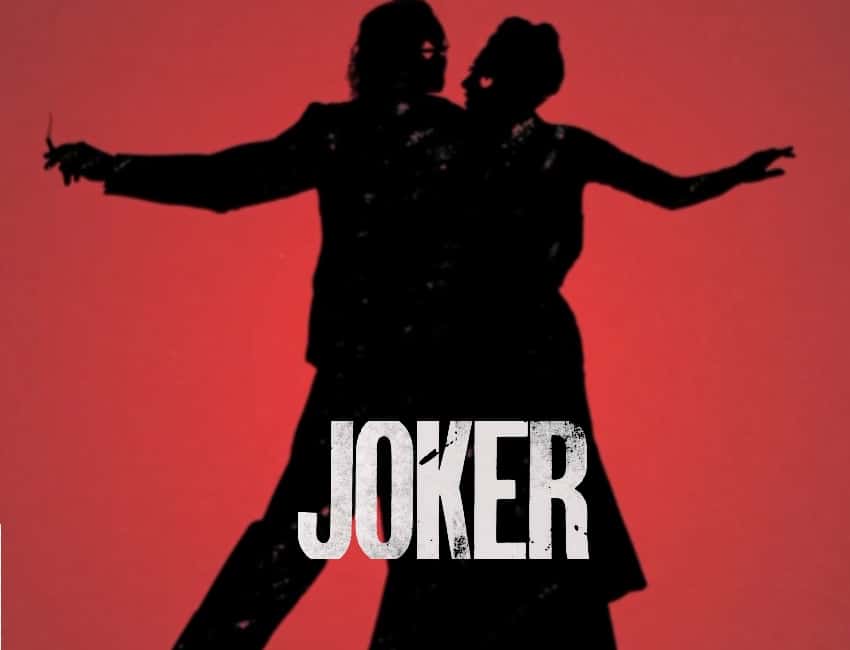 Lady Gaga confirms casting in 'Joker' sequel as Harley Quinn
posted by:

Zainab Naseem

No Comments
Lady Gaga confirms Joker's casting as Harley Quinn
Lady Gaga announced on social media that she had been cast in "Joker 2" by sharing a musical teaser. Gaga will appear in the follow-up, formally titled "Joker: Folie à Deux," opposite Joaquin Phoenix, who will reprise the role of the Joker after winning the Oscar for best actor for his work in the 2019 original. The song playing in the teaser is "Cheek to Cheek," which Gaga famously sang with Tony Bennett in her music career.
Lady Gaga as Harley Quinn?
In June, Variety claimed that Gaga was considering playing Harley Quinn in the forthcoming "Joker" sequel, which will feature a musical. On June 7, the screenplay's cover was uploaded to Instagram by the director Todd Phillips, revealing the subtitle "Folie à Deux." The term alludes to a common hallucination disease, and Harley, a character first developed for "Batman: The Animated Series" in the early 1990s, has been the Joker's only actual buddy other from Batman. However, the trailer does not explicitly state that Gaga is portraying Harley.
Also Read: Critics review 'House of the Dragon' is better than GoT and Breaking Bad
The Harley Quinn of Suicide Squad
For Warner Bros., Harley Quinn has proven to be a dependable figure. In the hit HBO Max animated series "Harley Quinn," which is currently in its third season, Kaley Cuoco provides the voice of the character. Margot Robbie has performed the part three times: in the 2016 film "Suicide Squad," the 2020 film "Birds of Prey," and the 2021 film "The Suicide Squad."
The first "Joker" from Phillips became a box office sensation in 2019, earning well over $1 billion globally to become the most successful R-rated film in history (unadjusted for inflation). The film received 11 nominations for Academy Awards, including best picture and director, after taking home the Golden Lion at the Venice Film Festival. Phoenix and Hildur Gunadóttir each received an Oscar for best original score.
Also Read: David Fincher takes a dig at Joaquin Phoenix-starrer Joker
Joker: Folie à Deux release date
"Joker: Folie à Deux" will be released by Warner Bros. on October 4, 2024. Check out Gaga's social media post below to see the musical preview.
Have something to add to the story? Comment down below!