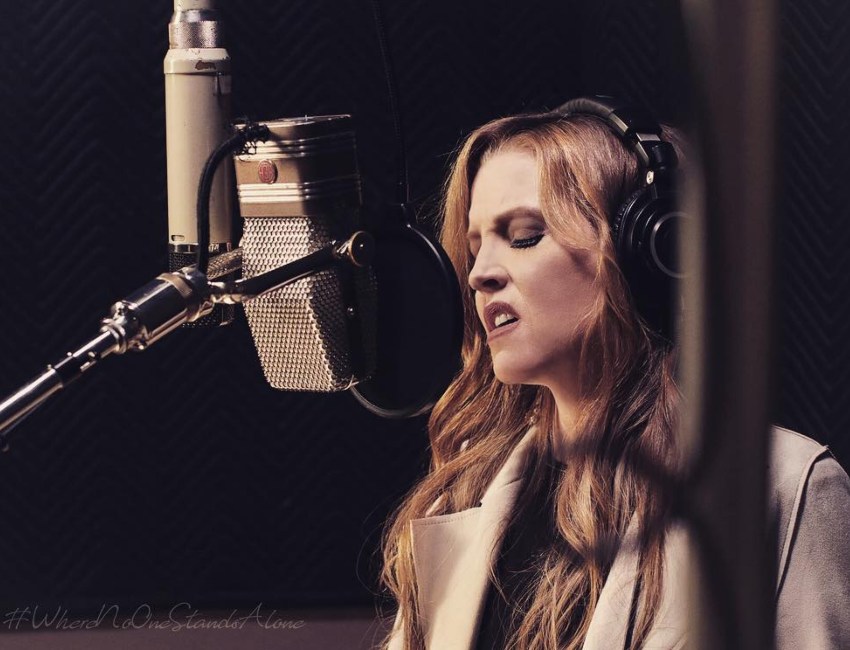 Lisa Marie Presley, the only child of Elvis, dies aged 54
posted by:

Zainab Naseem

No Comments
Lisa Marie Presley, a singer and the lone child of Elvis Presley, the "King of Rock 'n' Roll," passed away on Thursday at the age of 54 after being taken to a hospital in the Los Angeles area, according to her mother.
"It is with a heavy heart that I must share the devastating news that my beautiful daughter Lisa Marie has left us," her mother, Priscilla Presley, said in a statement.
"She was the most passionate, strong and loving woman I have ever known. We ask for privacy as we try to deal with this profound loss," the statement added.
According to the entertainment website TMZ, Lisa Marie experienced a cardiac arrest at her home in the Calabasas, California, suburb of Los Angeles. On Thursday, she was later taken to the hospital.
She was present at the Golden Globes ceremony in Beverly Hills earlier this week, where Austin Butler, who played her father in the movie Elvis, won the best actor prize.
In his acceptance speech, Butler paid homage to Lisa Marie Presley and her mother. At the age of 42, cardiac arrest claimed the life of Elvis Presley in August 1977.
Lisa Marie, who became the owner of her father's Graceland mansion, a well-known Memphis tourist destination, was born there on February 1st, 1968. When Elvis passed away there, she was nine years old.
With the release of To Whom It May Concern in 2003, she launched her own musical career. Both albums reached the top 10 of the Billboard 200 album chart. It was followed by 2005's Now What. Storm and Grace, the third album, was made available in 2012.
Presley's married life!
She had four marriages. Just 20 days after divorcing her first husband, musician Danny Keough, she wed pop star Michael Jackson. As Jackson was defending himself against accusations of child molestation, the famous couple got divorced in 1996.
In 2002, Presley wed actor Nicholas Cage, a supporter of her father. Four months after that, Cage filed for divorce.
Michael Lockwood, a guitarist and music producer, was the subject of her fourth marriage. In 2021, their divorce became final.
The Los Angeles County coroner determined that her only child, Benjamin Keough, a musician himself, committed suicide when he passed away in 2020 at the age of 27.
In an essay she wrote for People magazine earlier this year and shared on Instagram, Lisa Marie remembered her son, calling herself "destroyed" by his passing.
She is survived by her twin daughters Harper and Finley Lockwood, 14, and her 33-year-old actor daughter Riley Keough.
Have something to add to the story? Comment down below!