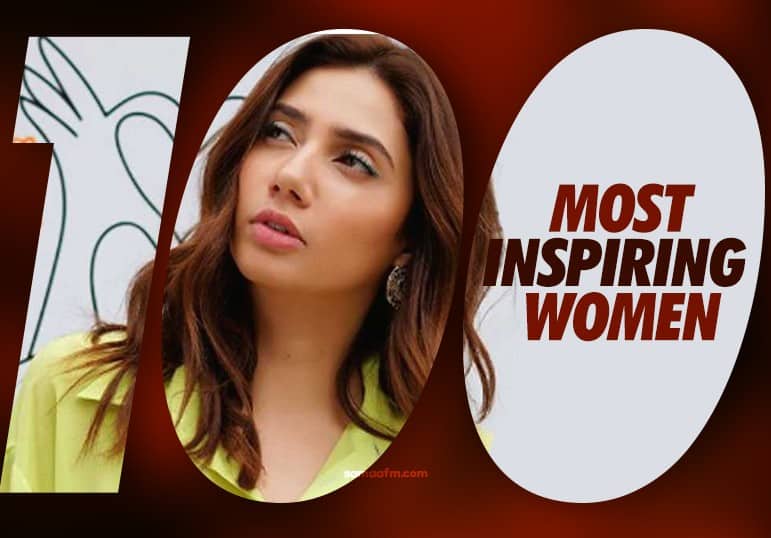 Mahira Khan shines in the list of 100 most inspiring women
posted by:

Zainab Naseem

No Comments
Who doesn't love Mahira Khan? Whether it's a photoshoot or a commericial, she is effortlessly beautiful! an epitome of beauty and everybody loves her grace and her style is beautiful.
Adding to the pride of Pakistani lifestyle and trends. Mahira Khan has achieved another milestone and made it to the list of 100 most inspiring women, released by BBC. "In a year of incredible change, it is only fitting that we acknowledge the female leaders who have helped us weather the storm," stated the outlet while releasing the names.
The network acknowledged that she "speaks up about the causes and issues that matter to encourage change."
The star has always talked against sexual violence, refuses to endorse skin-lightening creams and supports the fight against racism, claimed the outlet. It went on to relay the Verna star's determination to "tackle social issues in her native Pakistan by changing the narrative in films and on TV."
Previously, as the UNHCR's Goodwill Ambassador for Pakistan, Khan shared a video message featuring celebs from around the world to voice the conditions of refugees everywhere. "We're proud to speak up for refugees everywhere," she said. "We all have a part to play in helping somebody else. including me. What will yours be?"
"Every action counts, every voice counts," she wrote in the caption for the share.