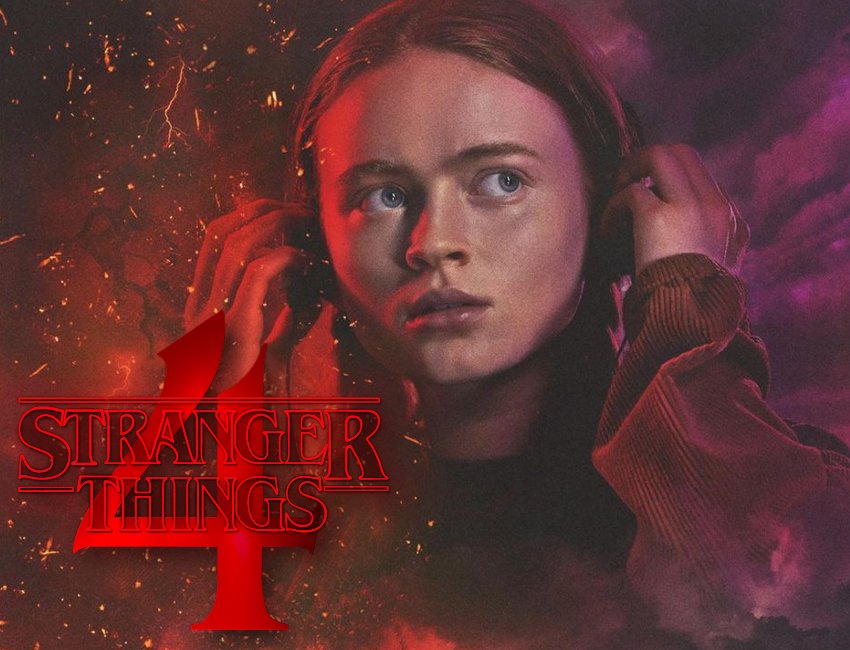 Season finale trailer of Stranger Things 4 Vol. 2 promises terror
posted by:

Zainab Naseem

No Comments
Stranger Things season 4 finale vol 2
The season finale trailer, also known as Season 4 Volume 2, which revealed that the final two episodes would be filled with suspense, adventure, and terror, was released on Tuesday by the streaming behemoth, ending the audience's long wait.
The Hollywood Reporter estimates that the shows' combined running duration will be close to four hours. The 1985 hit song "Running Up That Hill" by Kate Bush, which gained popularity from the series, is featured in the trailer. According to the website, the teaser wasn't shared with the media before it was posted online and was instead kept under lock and key.
Also Read: Stranger Things Season 4 Sets Netflix Record for Premiere Weekend
Producer and director Shawn Levy previously told THR, "Having seen both those finale episodes, they are as emotional as they are cinematic." Furthermore they said, "Holy shit, they are definitely a treat for the eyes, but they punch you right in the heart. So, that's what I'll say about that."
According to its current Rotten Tomatoes rating of 89 percent, the first volume was favourably received. Deadline reports that from May 25 to May 27, 286.79 million hours were watched globally of Stranger Things' fourth season. Season two of Bridgerton, the previous record-holder, had 193 million hours of viewing time over its first weekend in March.
Also Read: Friday Flix Series of the Week: Emily in Paris
When is Stranger Things part 2 coming out?
Season 4's first seven episodes are currently streaming on Netflix, and Vol. 2 will be released on July 1.
Have something to add to the story? Comment down below!