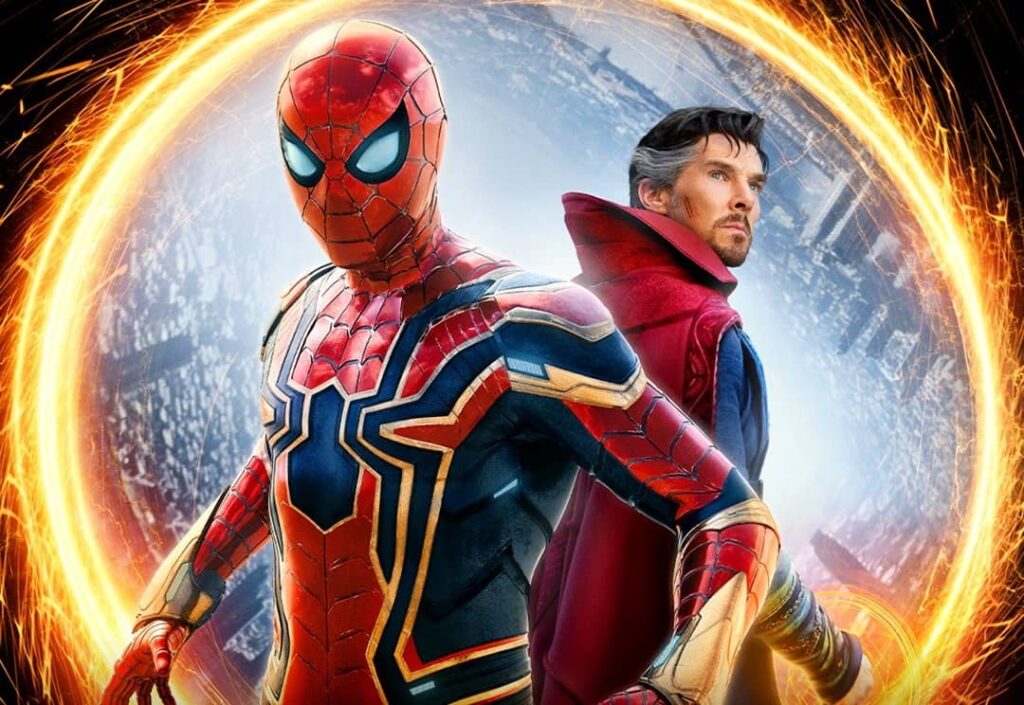 'Spider-Man: No Way Home' climbs to sixth place in box office history
posted by:

Zainab Naseem

No Comments
Spider-Man: No Way Home, making history!
LOS ANGELES: Spider-Man: No Way Home has added to its long record of box office triumphs.
With $1.69 billion at the global box office over the weekend, Sony's comic book adventure became the sixth-highest grossing film in history (not adjusted for inflation). To get there, it beat off Jurassic World ($1.67 billion) and The Lion King ($1.66 billion).
Spider-Man: No Way Home has reclaimed the top spot in North America for the sixth weekend in a row, with $14.1 million in North America and $27.7 million internationally. The superhero film, featuring Tom Holland as Marvel's local web-slinger, debuted in December and has grossed $721 million domestically and $970.1 million overseas.
Also Read: Sony Pictures releases first trailer for Spider-Man: No Way Home
Spider-Man No way Home outside the United States
Outside of the United States, where No Way Home is the fourth-highest grossing film of all time, Spidey's latest adventure has performed particularly well in the United Kingdom, where it has grossed $116 million to far. Mexico, with $73.4 million, South Korea, with $60.6 million, and France, with $59.9 million, are the other top-earning countries.
It's worth noting that No Way Home has broken records and exceeded expectations despite not having been released in China, the world's largest movie-going market.
No Way Home storyline
Our friendly neighborhood web-slinger is no longer able to separate his daily existence as Peter Parker from the high stakes of being a superhero, thanks to the exposure of Spider-identity. Man's When Peter seeks Doctor Strange's assistance, the stakes rise even higher, forcing him to discover what it means to be Spider-Man.
Watch the trailer here:
If you have something to add to the story? Comment down below!