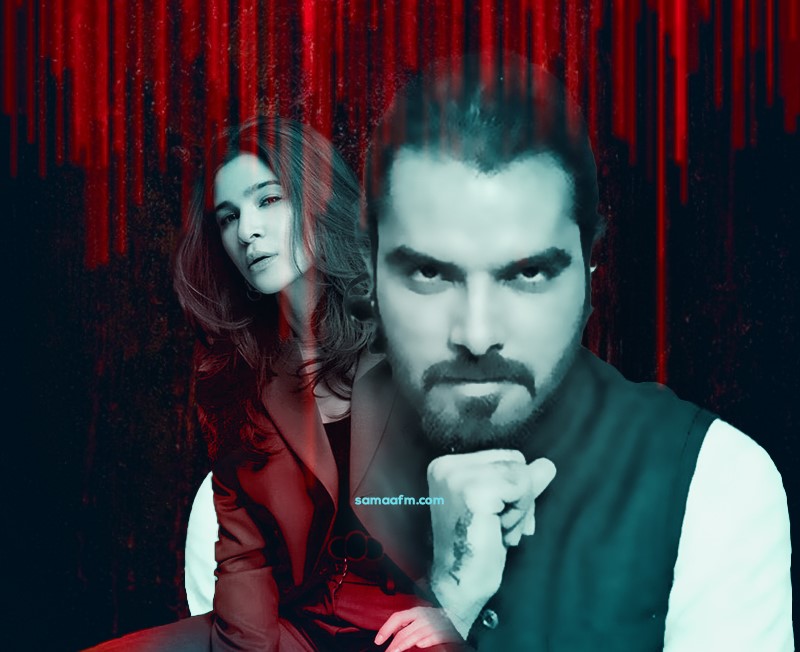 Yasir Hussain, Ayesha Omar to star in film on a serial killer, rapist Javed Iqbal
posted by:

Zainab Naseem

No Comments
According to a press release, A film on a serial killer and rapist Javed Iqbal is under production. The movie on the life of the notorious serial killer and rapist Javed Iqbal. The movie stars Ayesha Omar and Yasir Hussain in lead roles. Yasir Hussain will play the character of Javed Iqbal meanwhile Ayesha Omar will play the role of the police officer who will head the investigation on the rapist Iqbal.
The Untold Story of a Serial Killer: Javed Iqbal
The movie, "The Untold Story of a Serial Killer: Javed Iqbal" is written and directed by Abu Aleeha. The movie is under the banner of KKFilms by Javed Ahmed. The film will follow the story of Iqbal who sexually abused and killed more than 100 children in Lahore, Pakistan around 1998 and 1999.
Javed Iqbal
The case was an especially ghastly one as the killer tormented, tortured, and killed the little ones as well as butchered and dissolved down their bodies in corrosive acid to dispose of the proof.
Also Read: Aijaz Aslam is all set for the supernatural thriller film 'Future Imperfect'
Iqbal, who belonged from a Lahore confessed in his letter that he planned to drown himself in the Ravi River following his crimes but after unsuccessfully dragging the river with nets, police launched the largest manhunt in Pakistan history. Four accomplices, teenage boys who had shared Iqbal's three-bedroom flat, were arrested in Sohawa. Furthermore, he was condemned to death similarly as he killed those young children, but he ended up committing suicide.
Moreover, Omar, who is known for playing an assorted scope of roles all through her career, remarked that this will undoubtedly be a challenge yet one that she's absolutely anticipating.
In 2019, filmmaker and actor Shamoon Abbasi also announced a web series based on the life and death of Iqbal. He was all set to feature Iqbal in the series. The title of The Legend of Javed Iqbal and the Hundred Smiles revolves around his life and his victims.
Have something to add to the story? Comment down below!