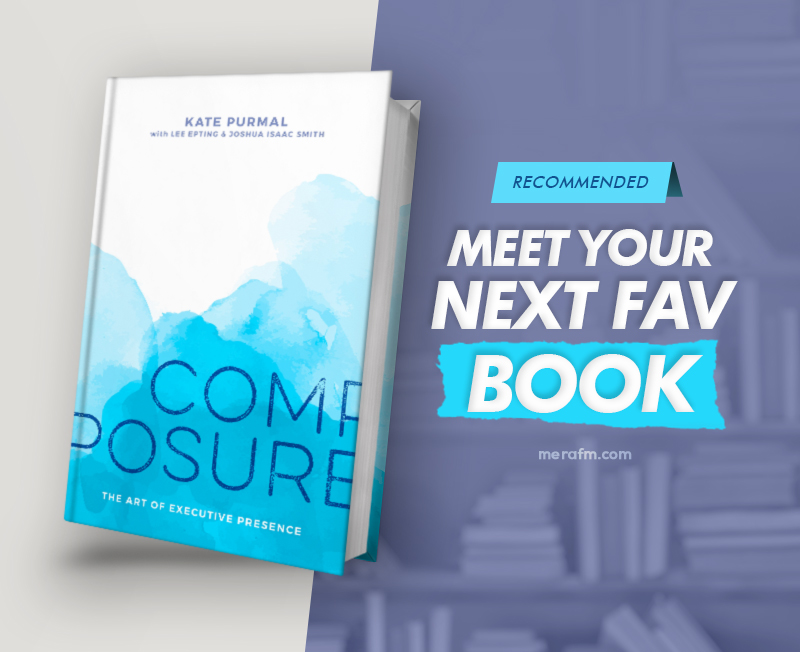 Book Review: Composure: The Art of Executive Presence by Kate Purmal, Lee Epting and Joshua Smith
posted by:

Zainab Naseem

No Comments
About the authors Kate Purmal, Lee Epting and Joshua Smith
Kate Purmal, Lee Epting, and Joshua Isaac Smith, executive coaches, deal with ambitious, accomplished women whose confidence doesn't match their accomplishments. Resultant in causing severe tension and anxiety. Their book, 'Composure: 'The Art of Executive Presence' which employs a series of case studies of executive clients to take readers through the typical causes of this lack of confidence.
It provides effective ways to restore it, walks readers through the main causes of this lack of confidence, and effective ways to restore it.
Kate Purmal
Kate Purmal is an outstanding visionary and compulsive optimist who brings out the best in leaders and their teams. She has worked as a CEO, COO, and CFO for start-ups and privately-owned technology and life sciences organizations for over 15 years.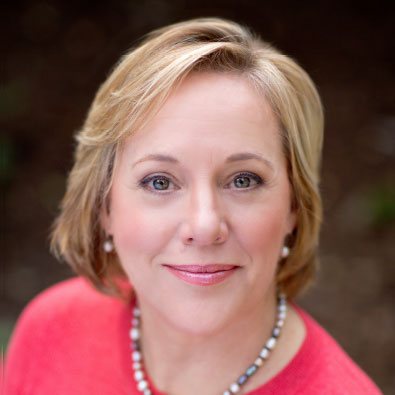 Book Review: Composure by Kate Purmal, Lee Epting and Joshua Smith
Purmal is the protagonist of the novel, which is written in the first person. Its title and framing device, "comfort," are a bit of a red herring. While Purmal emphasizes the need of developing confidence and self-awareness so that our outer selves can remain calm under pressure, the book concentrates mostly on the more well-known idea of Imposter Syndrome. It states, "a lack of confidence, rejection sensitivity, perfectionism, depressed entitlement [undervaluing what you deserve], and feeling like a fraud."
The main idea behind Composure: The Art of Executive Presence
The book explores how (mostly) women come to this state of mind, including childhood triumphs and traumas, as well as the characteristics that accompany it.
Overdeveloped external motivation, a collection of performance indicators such as grades and awards, a tendency to avoid new challenges in order to avoid the possibility of failure, and hypersensitivity to criticism.
The authors recommend that readers work on building confidence, composure, credibility, clarity, and connection, which are five important abilities connected with composure. The road to overcoming Impostor Syndrome is long but rewarding, with three stages: awareness, resolution, and change.
The problems of unresolved issues
Furthermore, Kate and Lee provide a lot of information about the waste that occurs when this happens. "Being left unexamined and unresolved," they write,
Moreover, "Outdated and unnecessary Impostor Behaviors are certain to stand in the way. It also derails us from achieving our most inspiring visions of who we can become," they write.
The authors' grasp of the intricacies of insecurity and the mechanics of entitlement is given with a refreshing level of nuance.
Final verdict
Composure by Kate Purmal and Lee Epting is a brief, well-written book that largely consists of conversations between Purmal and some of her clients. They focus on difficulties such as setting intentions. Acting as if, establishing boundaries, dealing with conflict, and limiting negative self-talk and incorrect internal beliefs. There's plenty of motivation and advice for overcoming frequent professional stumbling blocks.
The book's misleading title and marketing text may make it difficult for readers who would benefit from it to find it. However, those who do will find helpful thought exercises to help them overcome their Imposter Syndrome.
RECOMMENDED BOOKS
If you like this Book review you can also check these