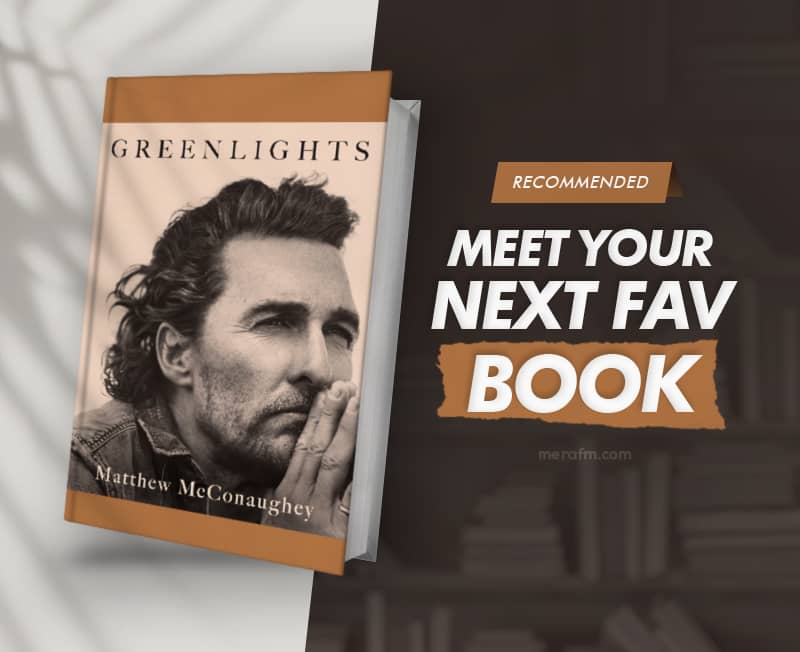 Book Review: Greenlights by Matthew McConaughey
posted by:

Zainab Naseem

No Comments
When you pick up a memoir in a bookstore, you have expectations. Some of you don't know the meaning of a memoir. It is simply a historical account or biography written from personal knowledge. Greenlights by Matthew McConaughey touches the light-hearted subject of life and career.
Matthew McConaughey
Matthew McConaughey is an Oscar-winning American actor. He gained the limelight through commercials and through his role in the movie Dazed and Confused. The movie was considered to be his breakout movie. Furthermore, he has worked in a plethora of movies. The movies include A Time to Kill, Interstellar, How to Lose a Guy in 10 Days, and The Wolf of Wallstreet. Moreover, he has also played the character 'Rust Cohle' in HBO's crime series True Detective. He won an Academy Award for Dallas Buyers Club.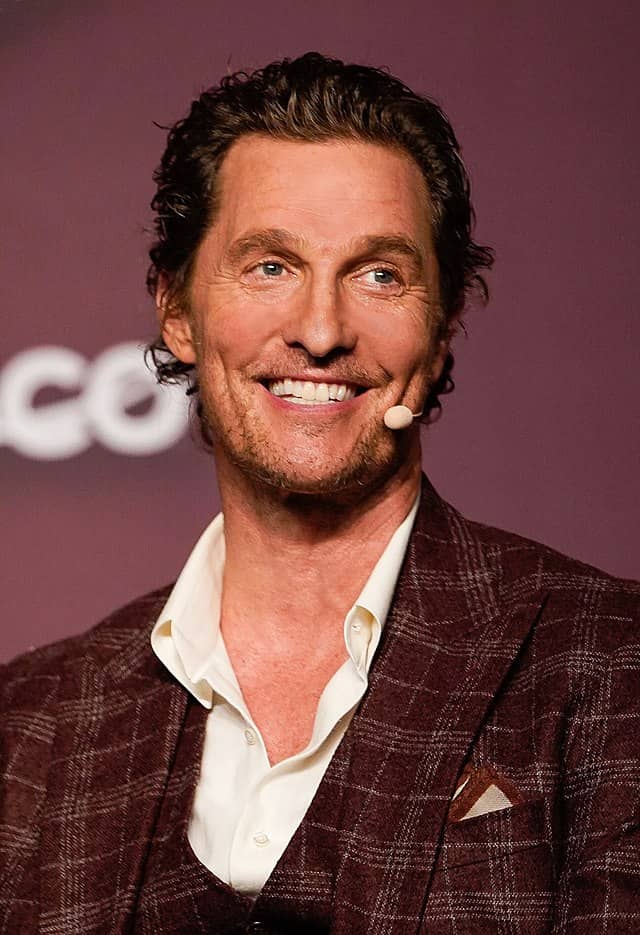 Also Read: 111 Best TV shows of all time
Greenlights by Matthew McConaughey
"Greenlights," Matthew McConaughey's memoir, has a way of persuading you that being Matthew McConaughey is the easiest thing in the world. Look at his filmography to find an actor who has fought his way to critical and commercial acclaim. He began his career in the 1990s with cameos and low-budget films. He then worked in the rom-com salt mines in the early 2000s, before pivoting to Oscar bait and prestige television, finally reaching the summit with a best actor Academy Award for "Dallas Buyers Club" in 2014.
Time is a flat circle
That's quite a feat. But the man who turned Nietzsche's idea that "time is a flat circle" into a meme isn't going to deliver a simple story about hard labor and steady advancement. According to him, his fame sprang from being preternatural "alright, alright, alright" with everything, every step of the way.
McConaughey – a macho movie hero
McConaughey's self-effacing and cool demeanor has made him an ideal macho movie hero for our nervous moment, allowing him to casually drop a few thousand on the hapless Buffalo Bills in the Super Bowl. He's our mindful-breathing Brando, and even though the world is on fire, he's got you. His gnomic musings in-vehicle advertising practically called for ridicule as a result of this.
The beautiful thing about "Greenlights" is that the character never comes across as phony. The bad news is that it was clearly written by him, and he appears to believe that, in addition to being a memoirist, he is also a licensed motivational speaker and, worse, a poet.
Surviving a tough parent!
McConaughey, who will turn 51 in November, grew up in rural Texas as the son of divorced parents who had three marriages and two divorces. His father was a savage individual. He would enlist Matthew's brother for a urinating contest and once devised a ploy to have Matthew claim mental discomfort from a breakout-inducing skin product, a hoax undone when he was given a photo calling him the most gorgeous man at his high school. Later in life, McConaughey's father would realize his fantasy of dying while having sex, and how could McConaughey not be inspired by such a character? McConaughey writes, "Yes, he called his shot all right."
Living or Livin?
"There's no 'g' on the end of livin because living is a verb," McConaughey asserts, which is a sensible way of understanding life, though not gerunds. The idea of "livin" is expressed throughout "Greenlights" through aphorisms, bumper stickers, and poetry, the latter of which is uniformly cringeworthy.
He surely makes no grand claims to literary greatness, but that doesn't take away the sting of bad puns ("Fish for yourself. / Self-ish."), Dr. Seuss-isms ("I swallow vitamins with a beer I do, / chew more tobacco than I should"), or poems with titles that should deter you from reading further ("Today I Made Love to My Woman").
Final Verdict
The title "Greenlights" refers to moments when the universe grants us permission to try new things; reds and yellows represent obstacles. Although McConaughey has clearly navigated this successfully, his knowledge isn't exactly transferable. Yet the book is a conversational, and pleasing look into McConaughey's life and thought.
Rating: 8.5/10
RECOMMENDED BOOKS
If you like this Book review you can also check these