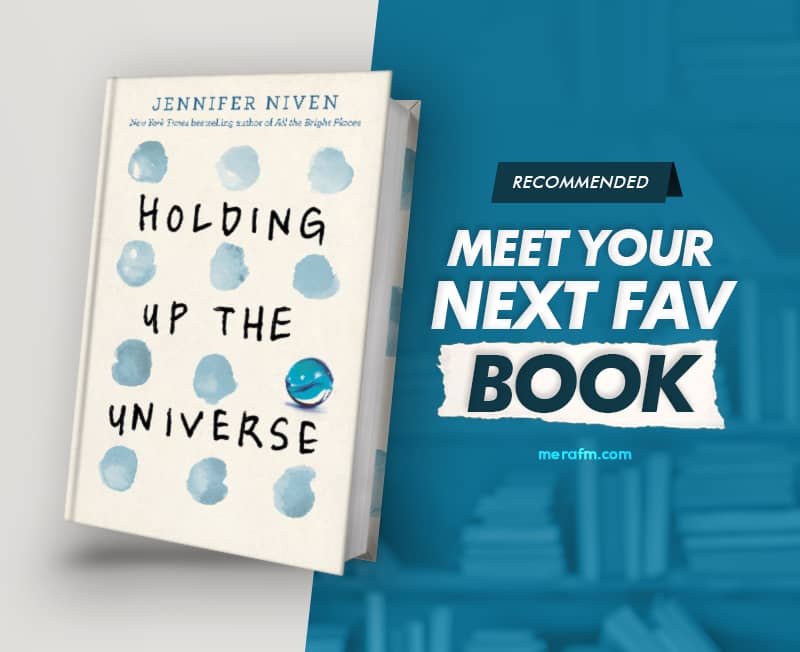 Book Review: Holding Up The Universe by Jennifer Niven
posted by:

Zainab Naseem

No Comments
Jennifer Niven, the author
Jennifer Niven is an American novelist who is best known for her young adult novel All the Bright Places, which was published in 2015. Her first two novels, The Ice Master (released in 2000) and Ada Blackjack: A True Story of Survival in the Arctic, were nonfiction narratives (published in 2003). In 2010, she released The Aqua Net Diaries: Big Hair, Big Dreams, Small Town, a memoir about her high school years.
In 2009, she started writing a series of historical books. Velva Jean Learns to Drive was nominated for an Emmy and received the Colin Higgins Award for Screenwriting.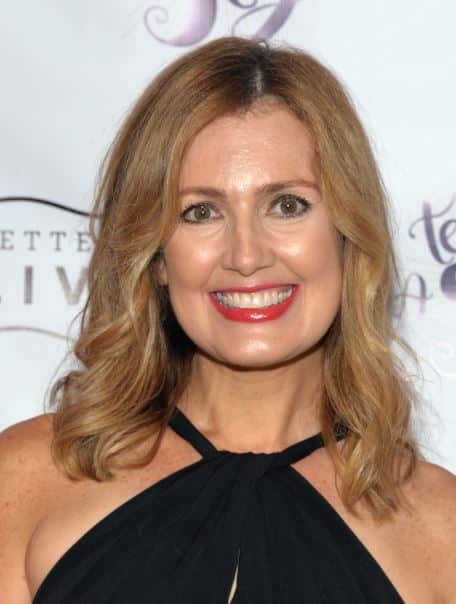 All the Bright Places, Niven's first young adult novel, was published in 2015. The story follows Violet and Finch, two teenagers who are dealing with mental health concerns. It was longlisted for the 2015 Guardian Children's Fiction Prize and won a 2015 Goodreads choice award for Best Young Adult Fiction. Elle Fanning, Justice Smith, Keegan-Michael Key, Alexandra Shipp, and Luke Wilson feature in the Netflix film adaptation. The film's production began in October 2018 and it was released on February 28, 2020.
Holding Up The Universe by Jennifer Niven
"I take her hand under the gray-blue sky and I'm home."
Jennifer Niven's "Holding Up the Universe" is more about learning to love oneself than about finding a love connection. Jack and Libby meet because they are both going through a lot at home while trying to traverse the high school battlefield. Libby used to be known as the fattest kid. However, after her mother's death, weight loss, diets, and counseling, she is now ready to return to public school. Following his father's cancer diagnosis, Jack learns that his father has been having an affair with his chemistry instructor, Ms. Chapman. Jack is afflicted with prosopagnosia, a disorder that is scientifically recognized as face blindness but is more frequently known as face blindness.
Love stays in different forms
At the end of the day, when Jack and Libby come together, they learn so much about self-love from each other and that's most important. When Jack and Libby get together, they learn a lot about self-love from each other, and that's the most essential thing.
Final Verdict
Holding Up The Universe delves into the sensitive subject of mental health. Furthemore on how to cope with it in a way that readers can readily comprehend with respect and affection. Furthermore, a few tears here and there are never a bad thing!
RECOMMENDED BOOKS
If you like this Book review you can also check these