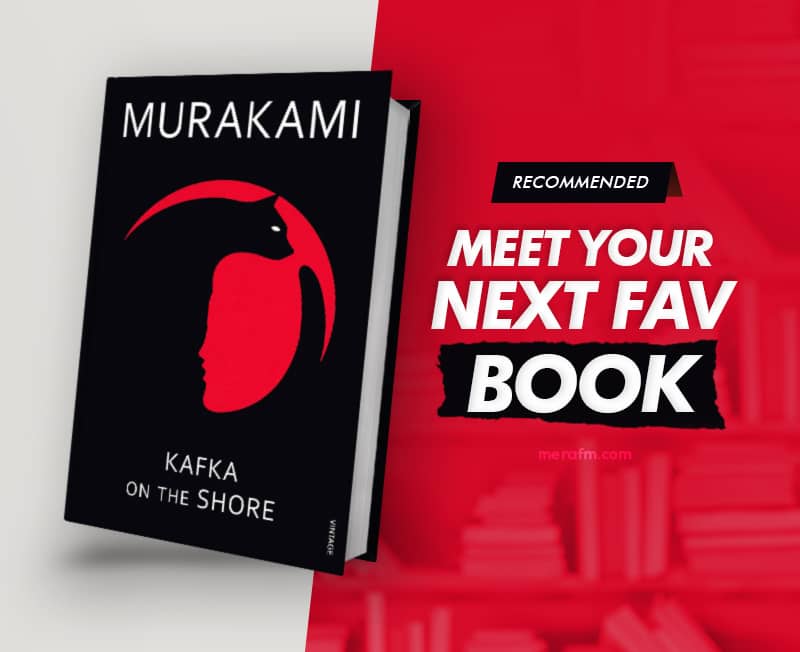 Book Review: Kafka On The Shore by Haruki Murakami
posted by:

Zainab Naseem

No Comments
Perplexed realities of books
I use strange criteria to evaluate books. My favorite reading experiences have been when I've taken the longest to finish a book. These aren't always page-heavy books or even rich syntactic prose. These are books I've thoroughly enjoyed. I read a chapter or ten pages and then feel compelled to put the book down and reflect.
One of Murakami's most perplexing works is Kafka On The Shore. This is not the book to start reading if you want to learn more about the author's work. Start with something simple, like Men Without Women or Norwegian Wood, according to his followers.
Haruki Murakami
Haruki Murakami is a novelist from Japan. His books, essays, and short stories have all been bestsellers in Japan and around the world, and his work has been translated into more than 50 languages. For his writing, he has won the Gunzou Prize for New Writers, the World Fantasy Award, the Frank O'Connor International Short Story Award, the Franz Kafka Prize, and the Jerusalem Prize, among others. His famous works include the novels Norwegian Wood, The Wind-Up Bird Chronicle, Kafka on the Shore, and 1Q84. According to a survey of literary experts conducted by the national newspaper Asahi Shimbun, 1Q84 is the best work of Japan's Heisei era (1989-2019). His work has been praised for its use of magical realism in genres such as science fiction, fantasy, and crime fiction.
Kafka On The Shore by Haruki Murakami
The novel is driven by two remarkable characters: Kafka Tamura, a teen who runs away from home either to avoid a gruesome oedipal prophecy or to look for his long-missing mother and sister; and Nakata, an ageing simpleton who never recovered from a wartime affliction and is now drawn to Kafka for reasons that, like the most basic activities of daily life, he cannot fathom.
Haruki Murakami immerses readers in a universe where cats communicate, fish fall from the sky, and souls slip out of their bodies to make love or commit murder as their paths converge and the reasons for that convergence become obvious. In Kafka on the Shore, one of the world's greatest storytellers is at his most powerful.
The author beautifully explains in the book that sometimes things happen that we don't understand, and we stop liking ourselves as a result. We must, however, maintain our faith and continue to hold our own hands.
"And once the storm is over, you won't remember how you made it through, how you managed to survive."
Final Verdict
Kafka On The Shore is a great book for examining your own soul. What it means to be human, and how to deal with life when it's nearly difficult to do so.
Rating 4.5/5
RECOMMENDED BOOKS
If you like this Book review you can also check these