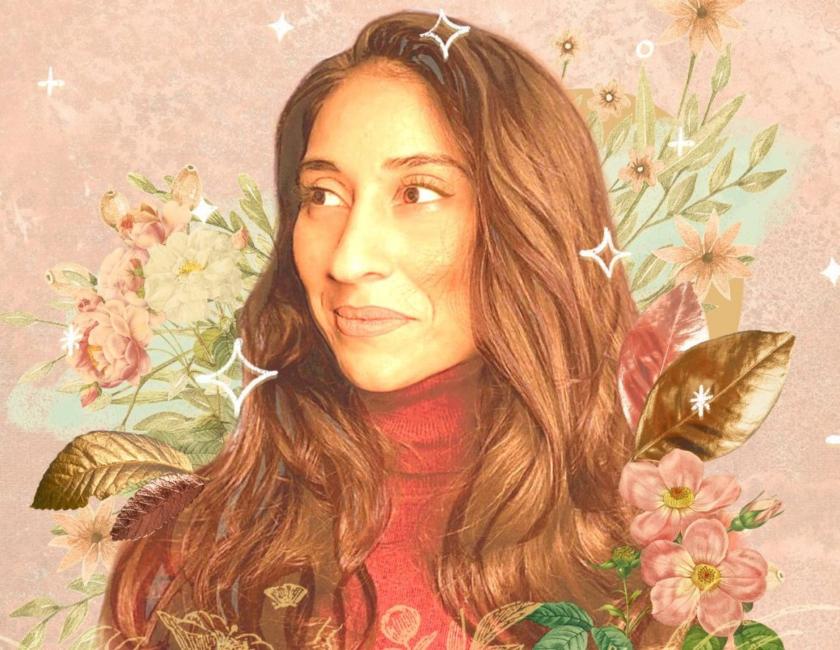 Noor Mukadam case: Celebrities react to the death penalty on Zahir Jaffer
posted by:

Zainab Naseem

No Comments
Noor Mukadam case: Justice has prevailed!
Breaking: Zahir Jaffer is sentenced to death by an Islamabad session court on Thursday for the murder of Noor Mukadam. He was also found guilty of rape under Section 376 of the Indian Penal Code and was sentenced to 25 years in prison and a fine of Rs200,000.
Mohammad Iftikhar and Mohammad Jan, Zahir's housekeepers and co-accused in the case, were sentenced to ten years in prison, but the rest of the defendants, including Zahir's parents and TherapyWorks employees, were acquitted.
Also Read: Twitter lauds PM Imran Khan for 'positive U-turn' on his previous rape comment s
Noor Mukadam's case hearing
Additional Sessions Judge Ata Rabbani announced the verdict, which was reserved on Tuesday following months of hearings.
Zahir has been condemned to death under Section 302(b) of the Pakistan Penal Code (premeditated murder), according to the court's brief order (PPC). The death sentence, on the other hand, must be confirmed by the Islamabad High Court.
In addition, he must pay Rs0.5 million to Noor's rightful successor. If he does not pay, the sum will be realized as arrears of land revenue, and if it is not realized, he will be sentenced to six months of simple jail.
He was also sentenced to ten years in jail and a fine of Rs100,000 for kidnapping with the intent to murder (Section 364), as well as one year in prison for wrongful confinement (Section 342). Furthermore, the jail sentences would run concurrently with the convict's benefit under Section 382(B) of the Criminal Procedure Code (time of detention to be considered when awarding sentence of imprisonment).
Celebrities react to the Noor Mukadam's case verdict!
Following the court's decision to sentence Zahir Jaffer, the main suspect in the Noor Mukadam murder case, to death, a number of celebrities took to Twitter to express their thoughts on the judgment.
Osman Khalid Butt tweets with optimism,
I know there will be an appeal; I know his parents are acquitted; But, after months of his charade, complete lack of remorse or guilt, there's this: Zahir Jaffer has been sentenced to death.
Ushna Shah, took to Twitter after the verdict was announced to dispute Zahir's parents' acquittal. Ushna penned, "Will celebrate justice once he hangs, which could take years.
Furthermore, she said, side note: If I held someone hostage and killed them. And my middle-class mother was aware of this the entire time and aided me. She'd hang too (or at least spend her life in prison). Just saying."
Moreover, "Justice for Noor, in this world, has been prevailed," actress Mahira Khan also wrote in response to the verdict.
Adnan Siddiqui also tweets,
Noor Mukadam was brutally beheaded and killed in Islamabad on July 20, 2021, causing uproar across the country.
Have something to add to the story? Comment down below!