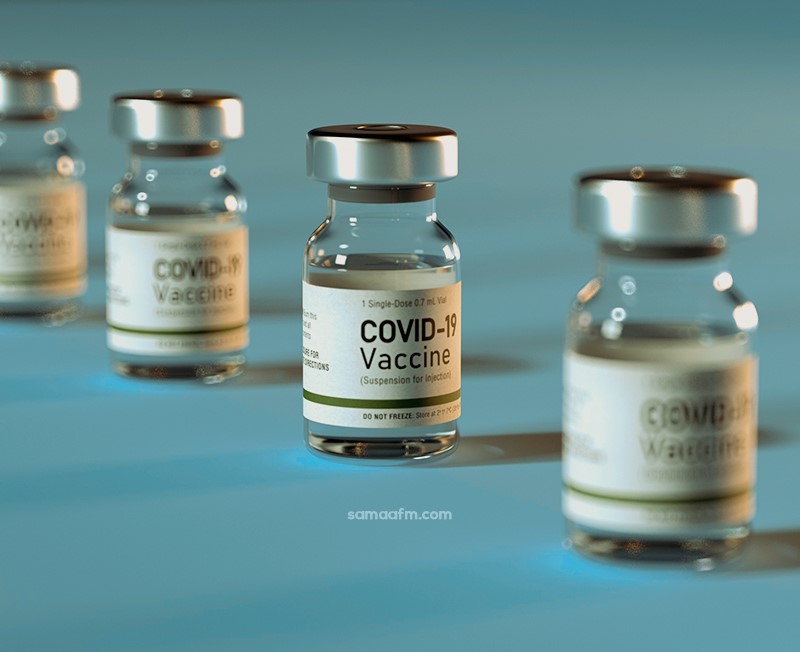 Pakistan reaches agreement with Pfizer for 13m Covid-19 vaccine doses
posted by:

Zainab Naseem

No Comments
13m doses for Pfizer vaccine in Pakistan
Pakistan has signed a deal with Pfizer-BioNTech for providing 13 million dosages of COVID-19 mRNA vaccines, Special Assistant to Prime Minister on Health Dr. Faisal Sultan said. While the specific course of events and a timeline aren't accessible, it is normal that the first shipment of the Pfizer immunization would show up in July while the excess would be given before 2021.
Last month Pakistan has received 100,000 doses of the mRNA vaccine, under COVAX facility, which is being administered to people who are susceptible to other vaccines.
According to the data issued by the National Command Operation Center (NCOC), almost 13 million doses of COVID-19 vaccines have been administered in the country so far, with about 3.5 million people fully vaccinated.
What Covid-19 vaccines are administered in Pakistan except Pfizer?
Pakistan has primarily used Chinese vaccines – Sinopharm, CanSinoBio, and Sinovac – in its administering drive and earlier this month began allowing those under aged 40 to receive AstraZeneca, of which it has a limited supply meant for people traveling to countries that require it.
Temporary suspension of vaccination centers
On Saturday, Pakistan was facing an alarming shortage of coronavirus vaccines, especially in Sindh. That compelled them to halt the vaccination process altogether. While Punjab closed down many vaccination centers as supply from the Center was halted in the last week. That extreme shortage led the officials to be in contact with Pfizer-BioNTech for the procurement of 13 million doses of Covid-19 mRNA.
Also Read: Vaccine shortage is temporary, says Dr. Faisal Sultan
Revised guidelines for Covid-19 Vaccine
The government has also revised the guidelines for the vaccine. NCOC has announced that the two-dose Sinovac and Sinopharm were initially given with a four-week gap which has now increased to six weeks.
Want to add something to the story? Share it in the comments!