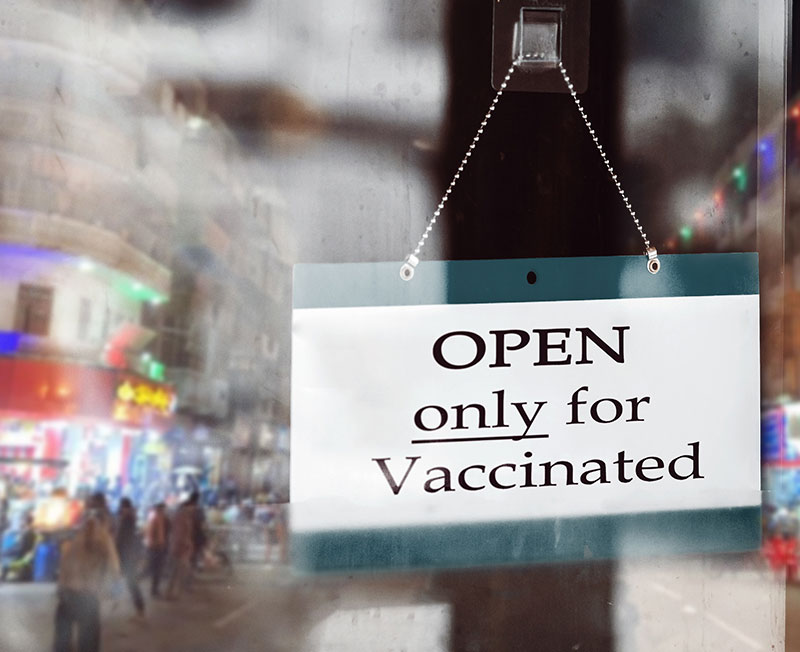 Sindh relaxes Covid-19 restrictions, allows indoor dining for vaccinated citizens
posted by:

Zainab Naseem

No Comments
Sindh government relaxes Covid-19 restrictions
The Sindh government eased certain Covid-19 restrictions on Wednesday, allowing shops and businesses to stay open until 10 p.m. and indoor eating till midnight.
The new restrictions will be in place from September 16 (Thursday) through September 30, according to a notice published by the province Home Department.
Major takeaways
Businesses/markets can operate till 10 pm
Sunday is a closed day for the Karachi Division, Friday for the rest of the province
Indoor dining allowed for vaccinated citizens at 50pc occupancy
Takeaway/drive-through and home delivery allowed 24/7
Indoor gatherings allowed for vaccinated individuals with a maximum capacity of 200 guests
Normal working hours allowed at offices with 100pc attendance.
Also Read: Pakistan's COVID-19 daily cases count less than 3,000 in September
Markets and companies operating in Covid-19 Sindh
Markets and companies will be permitted to operate until 10 p.m. under the new guidelines. Essential services, such as pharmacies, immunization centers, gas stations. Furthemore, grocery stores, bakeries, and milk and vegetable shops, will be permitted to operate 24 hours a day. And seven days a week.
"All management/staff/customers shall follow Covid related SOPs," the notification said.
During the week, the Karachi Division has declared Sunday as the closing day for businesses and commercial activities. Meanwhile the rest of the province has declared Friday.
Also Read: Covid-19 Delta Variant: All you should know about this strain
Indoor eating will be allowed till 11:59 pm at 50 percent occupancy for vaccinated persons only.
The order states, "Carrying vaccination cards shall be mandatory for the purpose of inspection by law enforcement agencies."
Food delivery restrictions for COVID-19 in Sindh
Takeout, drive-through, and home delivery are permitted 24 hours a day, seven days a week. Provided that workers adhere to SOPs and delivery people are vaccinated.
Meanwhile, vaccinated people can have indoor marriages and ceremonies with a maximum capacity of 200 people.
Shrines have been permitted to open at the discretion of the divisional/district administration. Meanwhile, offices with 100% attendance have been allowed to operate normal hours.
Also Read: Should you be wearing a mask if you're vaccinated against covid?
However, theatres will stay closed across the province. All contact sports, such as karate, boxing, martial arts, wrestling, and rugby, would be prohibited.
In addition to that, Railway services will continue to operate with 70pc occupancy under strict Covid-19 protocols subject to the following all SOPs with staff and passengers fully vaccinated.
All amusement parks and swimming pools will operate at 50% capacity. The decision said that public parks may stay open under stringent Covid-19 procedures.
Wearing a mask will be compulsory at all public places, and only vaccinated persons will be able to travel under stringent Covid-19 standards.
Have something to add to the story? Comment down below!