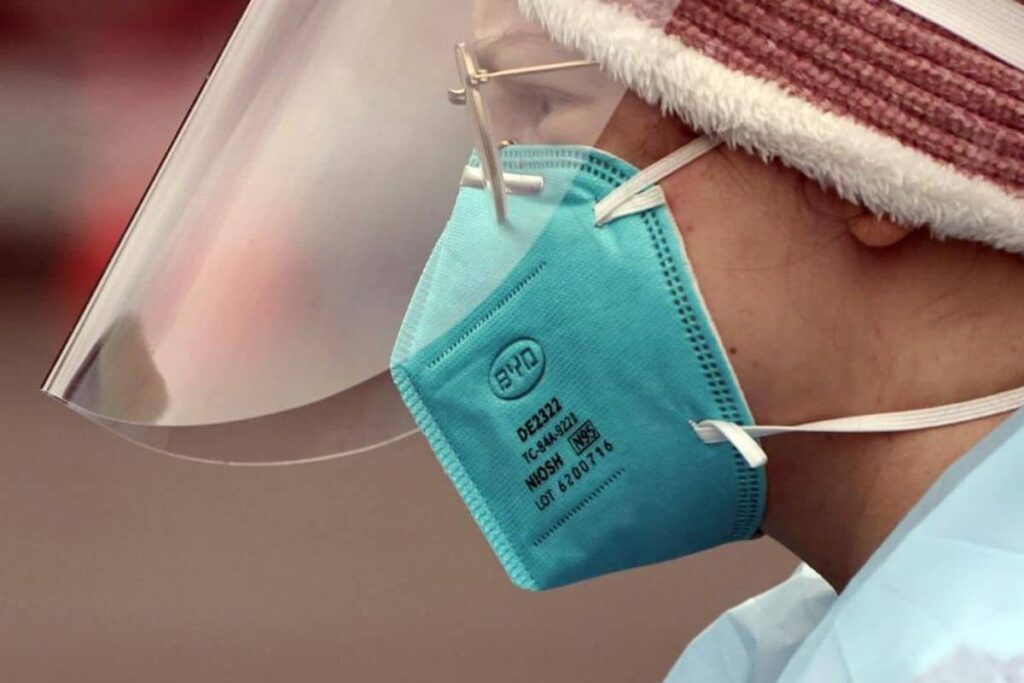 Study: Omicron variant survives longer on plastic and skin
posted by:

Zainab Naseem

No Comments
The life of the Omicron variant
According to Japanese researchers, the Omicron form persists longer on plastic and skin than other COVID-19 variations, which could be one reason for Omicron's rapid proliferation over the globe.
Researchers from Kyoto Prefectural University of Medicine published in bioRxiv that samples of different variations were applied to bits of plastic and human skin taken from autopsies in a lab experiment. A variety "survived" on the surface until it was no longer detectable.
Also Read: COVID-19 positivity rate in Karachi reaches 49pc, NCOC imposes urgent Indoor dining ban
The researchers wrote, "This study showed that the Omicron variant also has the highest environmental stability among VOCs (variants of concern), which suggests that this high stability might also be one of the factors that have allowed the Omicron variant to replace the Delta variant and spread rapidly,"
How long Omicron virus stays on the surface?
On average, the Omicron variant samples lasted 193.5 hours on plastic or just over 8 days. By comparison, the original COVID strain lasted 56 hours on plastic, while Alpha, Beta, Gamma, and Delta lasted 191.3 hours, 156.6 hours, 59.3 hours, and 114 hours.
How long Omicron virus stays on the skin?
The Omicron samples sustained an estimate of 21.1 hours on skin samples. In this case, the average skin survival times for the other variants were 8.6 hours for the original, 19.6 hours for Alpha, 19.1 hours for Beta, 11 hours for Gamma, and 16.8 hours for Delta.
Also Read: WHO warns that deadly Omicron should not be referred mild
Will sanitizer help in reducing the Omicron variant?
Yes, according to the study, the variants were shown to be more resistant to ethanol than the original COVID strain. Furthermore, all COVID samples were inactivated after 15 seconds of exposure to alcohol-based hand sanitizers.
The researchers also stated that current infection control (hand hygiene) measures should be supplemented with disinfectants, as recommended by the World Health Organization.
Consequently, the study has not been peer-reviewed.
Have something to add to the story? Comment down below!