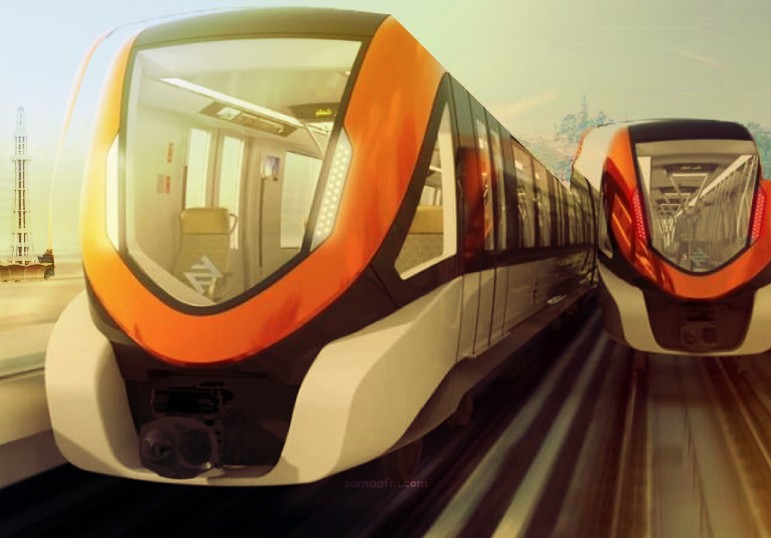 A Good Change for Pakistan with Lahore's Orange Line Train
posted by:

Abdul Latif Dadabhouy

No Comments
The Orange Line train started functioning in Lahore at the end of October and has grabbed people's attention. After five years, the train is finally on the tracks.
This service has been one of the most awaited projects for all the Pakistanis and now that it's functional, it has grabbed good attention and reviews from all around.
According to the report, the Dera Gujran station and Raiwind's Ali Town are the first and last stops of the Orange Line respectively, which covers a 27km track in 45 minutes at a speed of 80km/h.
It has 26 stations, including two underground ones. Passengers have to pay 40pkr for their journey. The whole ticketing system is digitized striding towards setting a benchmark in the tech world for Pakistan.
People have been coming and experiencing the Orange Line train journey with their families. The SOP's are being followed on every step which is commendable, considering the pandemic and the curfew situation throughout Lahore.