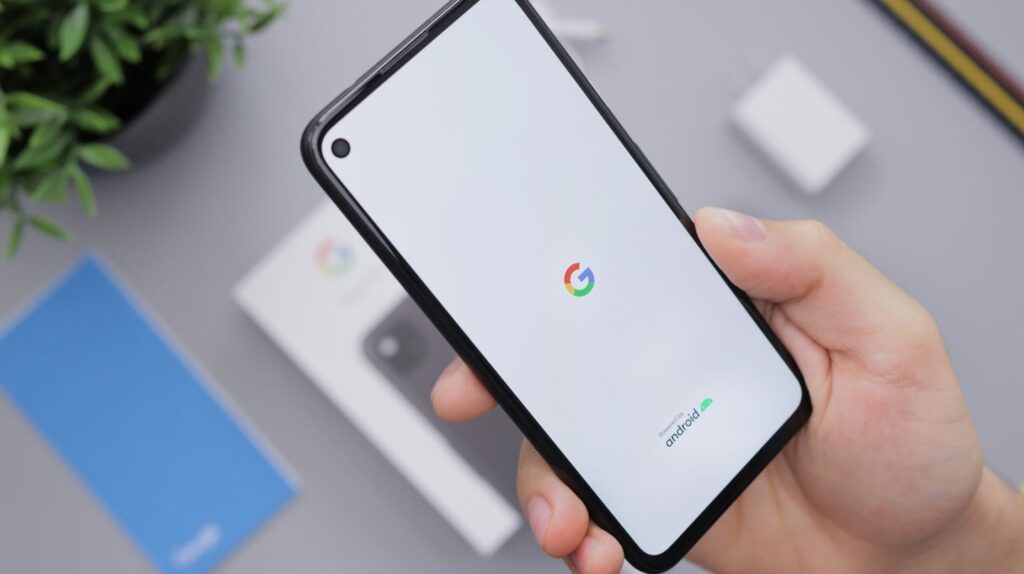 Google moves to make Android apps more private
posted by:

Zainab Naseem

No Comments
Google Android expands the privacy of its apps
Google has expanded its strategy to limit data tracking on its Chrome browser to include apps on its Android-based smartphones.
Its Privacy Sandbox project tries to limit the amount of data that advertisers can collect from users. Rival Before tracking users, Apple now requires app developers to obtain their permission.
The announcement will come as a shock to companies like Meta, which rely on their code being embedded in apps to track customer behavior.
Apple's adjustments, according to Meta, will cost the company $10 billion (£7.3 billion) this year. Around 85 percent of smartphone users worldwide utilize Google's Android operating system.
Changes in Google Chrome
Third-party cookies, which target advertisements based on people's surfing history, will be phased out of Google's Chrome browser by 2023.
Google Android privacy
Google announced in a blog post that it is now expanding its Privacy Sandbox to Android apps and is working on methods to minimize data sharing and "run without cross-app identifiers, including advertising ID."
Furthermore, apps collect information using these identifiers, which are linked to cellphones. Google said it will keep them in place for at least two years while it works on a new approach "with the industry."
"We're also looking on technologies that lessen the risk of covert data collecting, such as safer ways for apps to integrate with advertising SDKs," it continued. The IT giant did not specify how it intends to accomplish this.
Also, in April of last year, Apple ruled that app developers must explicitly seek consumers for permission to use IDFA (Identifier for Advertisers). Moreover, according to data from advertising firm Flurry Analytics, which was disclosed by Apple, US customers choose to opt out of monitoring 96 percent of the time.
Google's blog did not name Apple, but referred instead to "other platforms" which it said, "have taken a different approach to ads privacy, bluntly restricting existing technologies used by developers and advertisers".
"We believe that – without first providing a privacy-preserving alternative path – such approaches can be ineffective," it added.
Also Read: Apple's iPhone 13 leads to the largest revenue, but should you buy it?
Google, unlike Apple, relies on advertising revenue. Furthermore, Google's efforts to provide third-party cookie replacements for its Chrome browser haven't gone altogether smoothly.
Have something to add to the story? Comment down below!