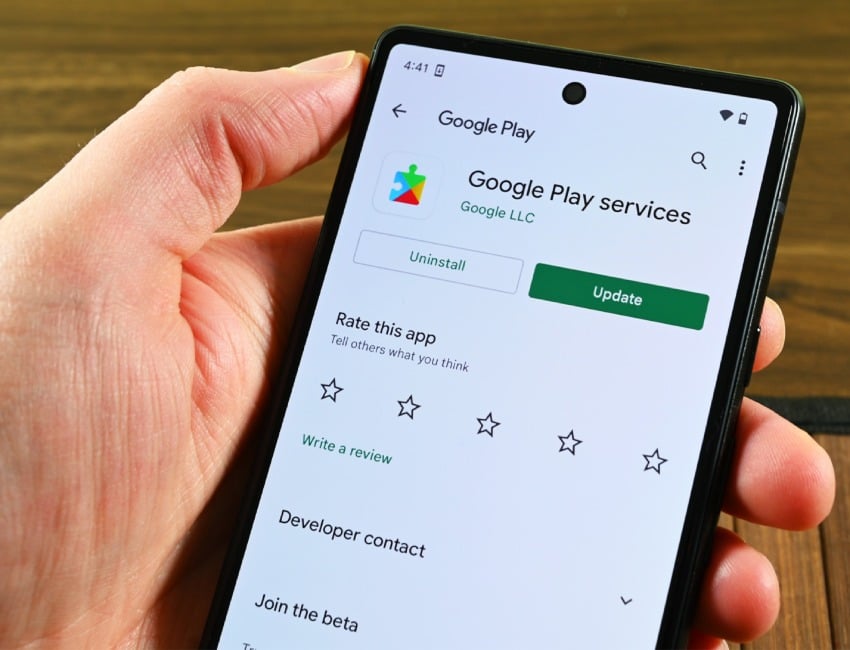 Google Play Store to shut down for Pakistani users?
posted by:

Zainab Naseem

No Comments
Is Pakistan getting technical down?
After the State Bank of Pakistan blocked the payment of $34 million to international service providers, mobile customers will be unable to access Google Play Store services beginning December 1, 2022.
The central bank discontinued the use of the direct carrier billing (DCB) mechanism.
Furthermore, halting the payment of $34 million per year to overseas service providers such as Google, Amazon, and Meta.
Also Read: Social media users report bizarre Facebook glitch
How this will affect mobile users in Pakistan?
Customers in Pakistan will now be required to download Google and other foreign apps in order to make purchases with credit or debit cards. However, because the credit card option is limited to a certain number of consumers, the majority of mobile users may be unable to download apps from the Google Play Store.
In light of the country's current liquidity crisis, the Pakistan Telecommunication Authority (PTA), the Ministry of Information Technology and Telecommunication, and four cellular mobile operators (CMOs) unanimously wrote a joint letter to the SBP on Friday, requesting that it reconsider its decision to revoke the DCB mechanism for payment of the dollar fee.
Will apps not be available to update or download?
Google services such as app downloads will not be available, according to confirmation from reputable government sources. They notified the appropriate authorities that a $34 million payment was past due and that if it was not paid, their Google App Store download services would be discontinued.
The DCB (direct carrier billing) blockade and the chaos
The four mobile operators sent a joint letter to the government, stating that the telecom industry, along with other significant contributions in the form of taxes, duties, and other levies, is one of the largest contributors to foreign direct investment.
Also Read: New wave of resignations and memes hits Twitter after Musk ultimatum
The downfall of the IT industry in Pakistan
The IT designation of telecom providers was removed by the State Bank of Pakistan months ago. Furthermore, it was suggested that cases be sent to SBP for approval individually.
As a result, mobile operators complained about delays in obtaining approvals, which caused a disruption in critical services.
Will Google, Amazon and META won't work in Pakistan?
Google, Amazon, and Meta, are suffering as a result of nonpayment and are likely to cease providing their services. As a result, telecom and internet users will be unable to meet their needs through digital platforms such as digital banking, e-commerce, e-education, and e-health, which rely on cloud infrastructure and require licences for both applications and web-based platforms, which will be severely impacted.
Selling digital platforms will be difficult due to a lack of distribution support and interest from market players. As a result, businesses, services, and goods outside of the digital sphere will be affected. For all businesses, products, and services, digital marketing is currently the most effective channel.
"Any potential outage of such digital services due to non-payments would create a great deal of negativity in the world about Pakistan in this age of social media and should be avoided at all costs," the letter stated.
A sigh of relief?
The Google Play services will not be shut down after December 1, 2022, according to the country's IT ministry. Thecentral bank has been asked to restore the mechanism that allows such payments to be made to international companies.
He further said that the finance minister should take immediate notice of the matter. Furthermore, direct the State Bank to continue the payment.
We hope the tech chaos or "techaos" will be settled in a few days!
Have something to add to the story? Comment down below!