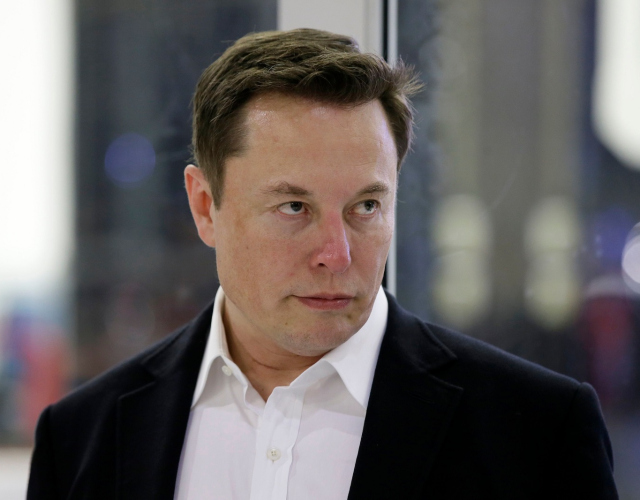 "If you don't show up, we will assume you have resigned," Elon Musk declares end to remote working at Tesla
posted by:

Zainab Naseem

No Comments
No more remote working for Tesla anymore orders Elon Musk
Elon Musk, the CEO of Tesla, has ordered employees to return to the office full-time, stating that working remotely is no longer an option. Emails containing the new policy were released on social media. A request for comment from Tesla on the emails, one of which looked to be addressed to executives, was not returned to the news.
When challenged about the regulation, Mr. Musk stated on Twitter that anybody who doesn't want to follow the new guidelines should "pretend to work somewhere else."
Also Read: SpaceX signs blockbuster deal to send space tourists to the ISS
"Everyone at Tesla is required to spend a minimum of 40 hours in the office per week," he wrote in one of the emails. "If you don't show up, we will assume you have resigned."
Also Read: SpaceX Falcon 9 rocket debris creates a beautiful light show around Oregon
I lived and slept in a factory, Elon Musk
Mr Musk is well-known for his feisty approach to work. He rarely takes vacations, and he once slept on the factory floor during a Tesla crunch a few years ago.
"The more senior you are, the more visible must be your presence," he wrote in one of the emails on the remote work policy.
"That is why I lived in the factory so much – so that those on the line could see me working alongside them. If I had not done that, Tesla would long ago have gone bankrupt."
Mr Musk has previously expressed reservations about remote labour. Stating on Twitter early this year that, "all the Covid stay-at-home stuff has tricked people into thinking that you don't actually need to work hard. Rude awakening inbound!"
What did the emails say?
The emails said staff should report to work at one of the company's main offices. It reads that, "not a remote branch office unrelated to the job duties".
Mr. Musk further stated that any requests for exceptions to the policy would be reviewed by him personally. Furthermore, Mr. Musk stated that the company requires its factory staff to work full-time in the office. Also adding that in-person communication is vital to the company's performance.
Also Read: Google moves to make Android apps more private
Moreover, "There are of course companies that don't require this, but when was the last time they shipped a great new product? It's been a while," he said in an email, one of two that was leaked and shared on social media.
The company also added that, "Tesla has and will create and actually manufacture the most exciting and meaningful products of any company on Earth. This will not happen by phoning it in."
The future of remote working is in shambles?
Many sectors are debating whether or not to continue with the remote work techniques that exploded during the coronavirus outbreak.
Some industries, such as banking, have stated that employees will be expected to return to the office. Meanwhile, others, such as the computer industry, have stated that remote work will be permitted indefinitely. Many places have chosen a hybrid approach.
Have something to add to the story? Comment down below!