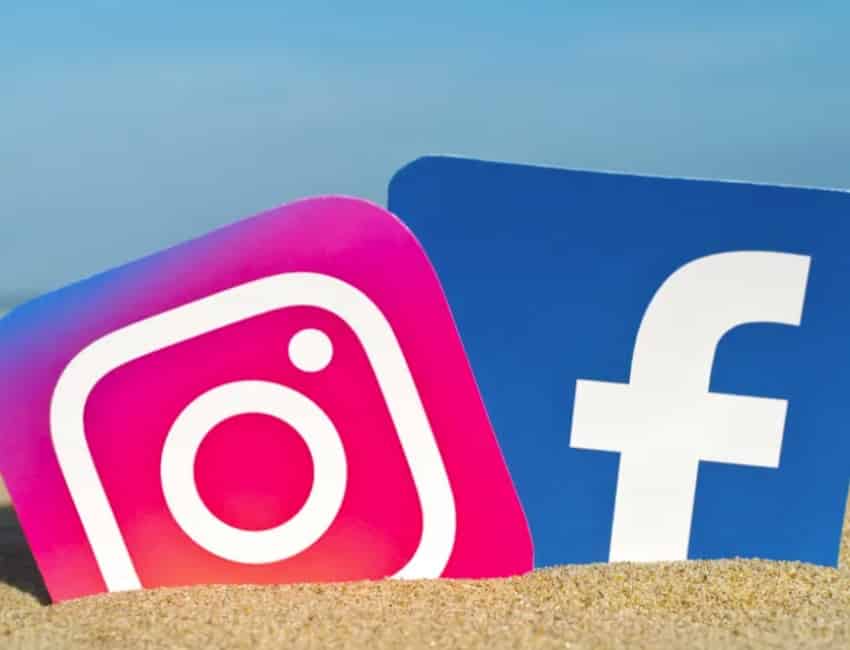 Russia bans Instagram and Facebook
posted by:

Zainab Naseem

No Comments
Russia bans Instagram and Facebook
Meta (FB.O) was found guilty of "extremist activity" by a Moscow court on Monday. However, the judgment will not affect its WhatsApp chat service. Instead of focusing on the US firm's already banned Facebook and Instagram social networks.
Meta's stance over the Russian ban on Instagram and Facebook
Meta did not reply to demands for comment after the Tverskoi District Court in Moscow announced in a news release. It had upheld a complaint filed by state prosecutors to prohibit the company from conducting business in Russia.
According to the Interfax news agency, Meta's lawyer Victoria Shagina had previously informed the court that the company was not involved in extremist activities and was anti-Russophobic. It was unclear whether Meta will challenge the ban on Facebook and Instagram activities in Russia. This was "on the grounds of realizing extremist activity," which judge Olga Solopova told TASS would be implemented immediately.
Also Read: Google moves to make Android apps more private
Russia had previously labeled groups such as the Taliban and Da'ish as "extreme," but has now broadened this to include the Jehovah's Witnesses and the Anti-Corruption Foundation of jailed Kremlin critic Alexei Navalny.
How many users are affected?
According to researcher Insider Intelligence, Facebook had 7.5 million users in Russia last year and WhatsApp had 67 million, while Instagram has stated that the ban will affect 80 million users in Russia.
Also Read: The Future of Virtual Reality and Holograms: Microsoft Mesh, Google Starline and Facebook Horizon Workrooms
Facebook was first blocked in Russia for blocking access to Russian media, while Instagram was disabled after Meta claimed it would allow Ukrainian social media users to post messages advocating violence against Russian President Vladimir Putin and the forces Moscow launched into Ukraine in February 24.
Have something to add to the story? Comment down below!