Social media users report bizarre Facebook glitch
posted by:

Zainab Naseem

No Comments
Bizarre Facebook Glitch took social media users by storm
On Wednesday afternoon, numerous bugs were reported by Facebook users. Around 4pm AEST, website tracker DownDetector.com.au detected an outage on the significant social networking platform.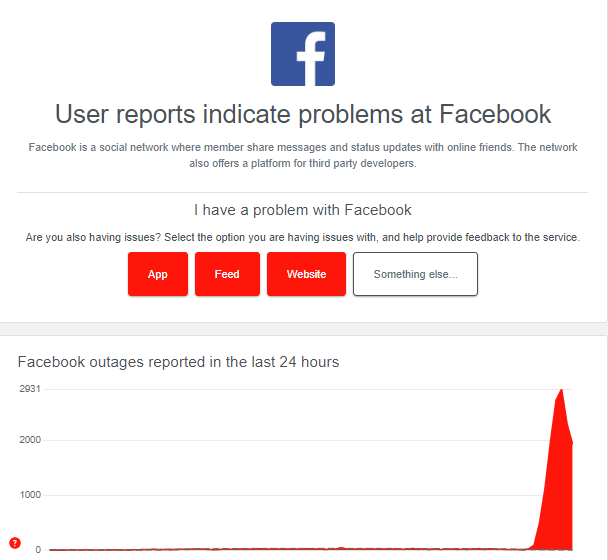 What is wrong with Facebook?
Many of the random posts to celebrities that users saw on their feeds came from sites they hadn't even followed, according to users.
Also Read: Google moves to make Android apps more private

40% of users have complained about the newsfeed, and 16% have complained about the website as a whole. 43% of users have reported problems with the app.
Also Read: The Log4j security bug risk the entire internet here's what you should know
Is Facebook hacked?
There is currently no evidence to imply that the website has been hacked, and Facebook has not officially confirmed any downtime or issue with the website. Cheeky users have already started introducing themselves to the larger Facebook group by leveraging the glitch.
One user wrote to Adele's Facebook page, "I don't know but I want to try it too, hello!", while another wrote, "Hey mama I'm famous".
Another user wrote,
Moreover, another user shares his disappointment,
And the meme-fun never stops,
Shannon Grixti also posts about seeing random comments on celebrity pages on his news feed.