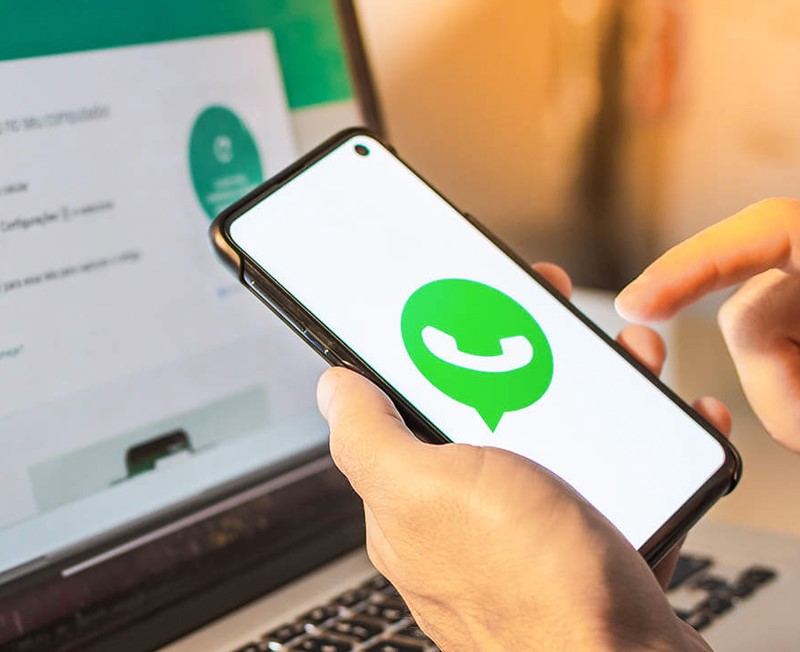 You can now use WhatsApp web without connecting your phone
posted by:

Zainab Naseem

No Comments
WhatsApp – A tech prodigy!
WhatsApp is one of the useful messaging applications in the world out there. The application was launched in February of 2009 and now it boasts more than 2 billion clients, utilizing the application every day and depending on it to a great degree.
Use WhatsApp without connecting your phone with WhatsApp Beta Version
Probably the best thing that WhatsApp did was to acquaint WhatsApp Web with the world in January of 2015. So many of us depend largely on the web administration of WhatsApp in view of the workload that expands day by day requiring more utilization of laptops than our phones. Through this feature, we use WhatsApp Web the most. Students and people from different professions rely greatly on WhatsApp Web. To summarize, WhatsApp Web has basically made the entirety of our lives simpler!
Hustle of stable connection with WhatsApp web
Each time you need to use WhatsApp on the web, you have to connect it with the internet in order for it to work. Your phone must have to be constantly connected to the internet. If not, you cannot use WhatsApp on your desktop or laptop. However, this new update is relied upon to make your life simpler.
How does the WhatsApp beta version work?
As per the update, you will be able to connect with the application on the web regardless of whether your phone is with or without an active internet connection. Presently, the connection could be obstructed by poor signals or the phone's battery drainage. But now you can keep sending and getting messages without running off to charge your telephone.
Read More: Apple's FaceTime feature is coming to Android
This will roll out in the beta version first for a little group of clients. Ideally, the tech designers will put it out for everybody.
Before the rollout, according to [WABetaInfo], WhatsApp announced that it will allow you to use your account through four desktop devices if you participate in the beta program. Even the program isn't fully available to WhatsApp beta users yet. It was expected though that the multinational tech giant company might extend its beta users list to run out of something as important as this. The testing program of the app is reported to be available for both WhatsApp and WhatsApp business account holders.
Also Read: The new Apple Maps features borrow a lot from Google Maps
Have something to add to the story? Comment down below!