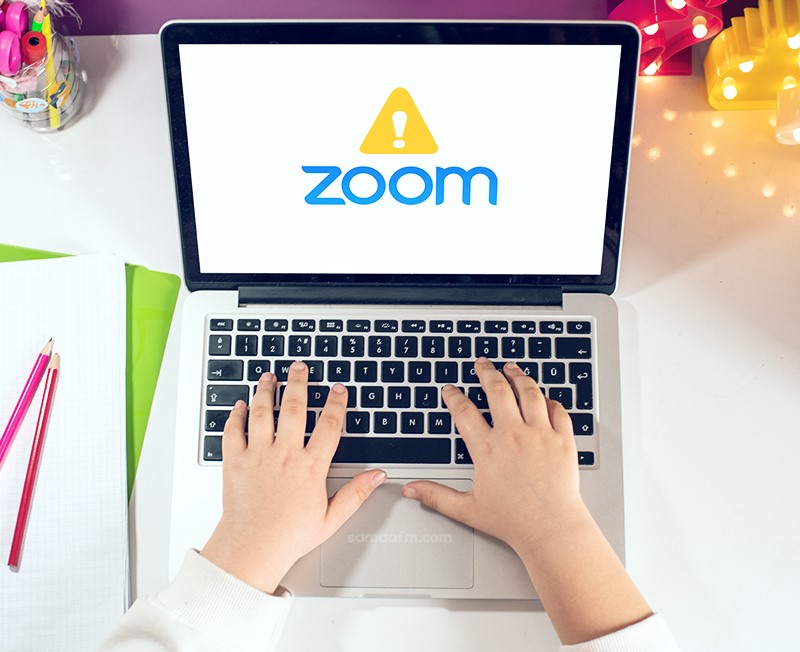 Zoom goes down worldwide creating chaos for locked-down school children and remote workers!
posted by:

Zainab Naseem

No Comments
Zoom goes down worldwide!
Online learning was thrown into a state of chaos as on Monday morning the technology giant Zoom suffers a widespread outage.
Reports to outage website Down Detector spiked from almost zero on Sunday evening to almost 1200 by 9 am only on Monday.
The outage caused chaos and problems for online school learning worldwide reporting a widespread outage across its systems.
Also Read: Major applications down including Facebook, Twitter, Instagram and WhatsApp
Down Detector reports problems of Zoom outage
Down Detector reports that most problems were reported during joining the conferences. 52% of people reported the problem while joining a meeting. Whereas 26% of people are having problems with the website crashing and the other 22% of individuals face problems in login.
The live outage and reported problems map on the site Down Detector shows Sydney and Melbourne appear to be the worst affected by the outage.
Also Read: Global websites down including Cloudflare and Pinterest after an outage at Cloud company 'Fastly'
A user took to Twitter after the outage and reports,
Moreover, another user tweets,
Furthermore, users are also reporting bad gateway and error messages when trying to access the platform. The outage follows a crash earlier this month, when both Zoom and TikTok were down, with thousands of users reporting problems creating videos and joining virtual conferences.
Read More: YouTube and Google Search Engine Down Including Gmail and Drive
Have something to add to the story? Comment down below!