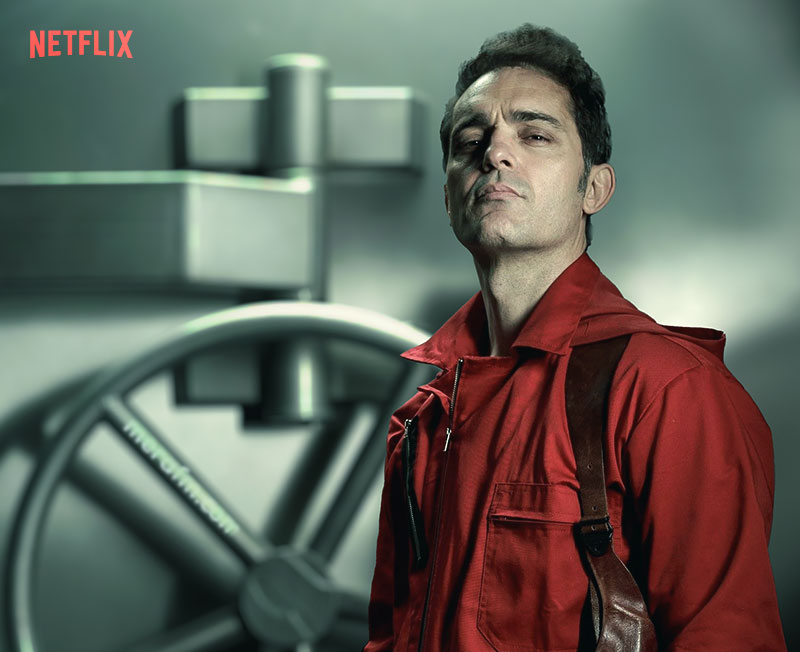 Berlin to have his own Netflix series based on the 'Money Heist' spinoff
posted by:

Zainab Naseem

No Comments
Money Heist is coming back for its finale season!
Money Heist fans are eagerly anticipating the conclusion of the hit Netflix original series. The fifth and final season of the crime drama is due to premiere this week, which should help wrap up the show's loose ends. Berlin, his son, and Tatiana are some of the plots that viewers are looking to learn more about.
Berlin's own Netflix spinoff series
According to 'Variety,' the streaming service is already working on a spin-off series centered on the popular character. According to Deadline, Berlin will now have his own series, which will premiere in 2023. Netflix has officially approved the spin-off project, titled Berlin. Actor Pedro Alonso will reprise his role as Andres de Fonollosa aka Berlin.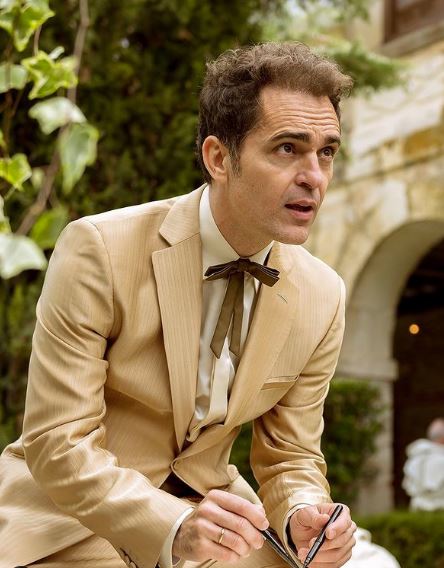 Fans have found him to be charming, bright, humorous, and appealing, yet he is an aggressive misogynist, on the inside. There is no information about the narrative of the new show or how the creators plan to bring Berlin back after he died near the end of Money Heist's second season.
When is Money Heist season 5 part 2 coming?
The announcement of the spin-off comes as the popular series nears its conclusion, with the final five episodes. It will be premiering on December 3. The Netflix series follows a ragtag crew of criminals commanded by the enigmatic The Professor (Alvaro Morte) as they commit two heists. One on the Royal Mint of Spain and the other on the Bank of Spain.
The popular Spanish series' fifth and final season has been split into two parts, each with five episodes. On September 3, the first five episodes of the series were released on Netflix.
Also Read: Friday Flix Series of the Week: Money Heist
The enticing trailer of La Casa De Papel season 5 part 2
The trailer for the final chapter of Money Heist's eagerly anticipated finale was released by Netflix last month. As the series draws to an end, the last chapter's trailer, which will consist of five episodes, replaces Tokyo as the narrator with Lisbon, formerly known as Raquel.
Also Read: Netflix Unveils 'La Casa de Papel' Money Heist Season 5 Trailer
Watch the trailer here:
"You see the disappointed faces of people you failed," she says at the beginning of the video, as the Professor looks to be getting ready to 'give up' by storming the Bank of Spain himself. Is it, however, truly giving up? Sergio, alias, the mastermind robber, is known for having a few tricks in his deck.
Have something to add to the story? Comment down below!