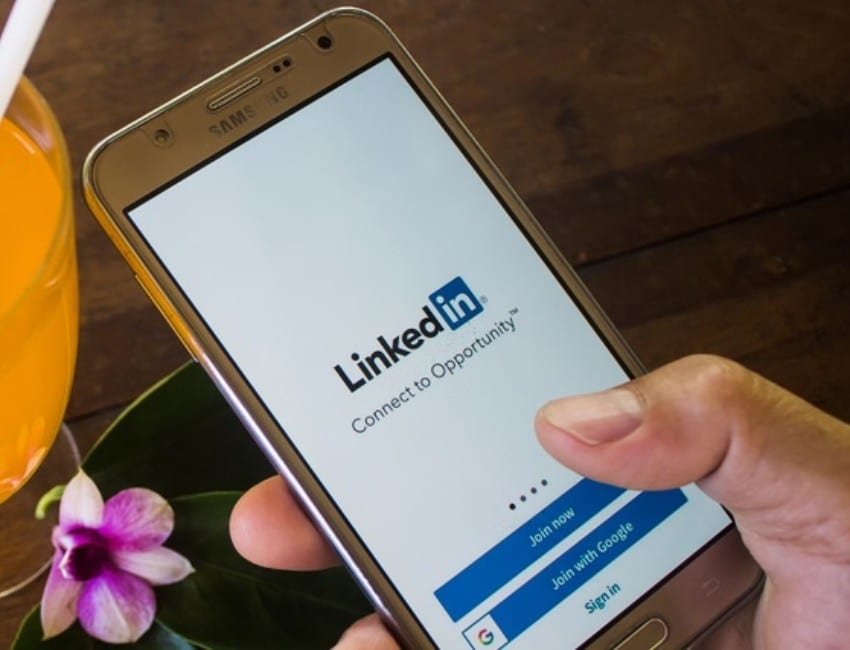 LinkedIn gets free verified badges for workplace
posted by:

Abdul Latif Dadabhouy

No Comments
An update for LinkedIn
LinkedIn, which is now controlled by Microsoft, is introducing a free mechanism for users to verify their identity and place of employment. The alternatives for verification include using CLEAR to demonstrate your identity, confirming your workplace using an email address, and obtaining free digital workplace IDs through Microsoft's Entra-verified ID platform.
You won't have to pay to acquire verifications that will appear on your LinkedIn page, unlike Instagram, Facebook, or Twitter. If your organization currently uses Entra, you can authenticate your workplace by using a company-issued email address or by using Microsoft Entra.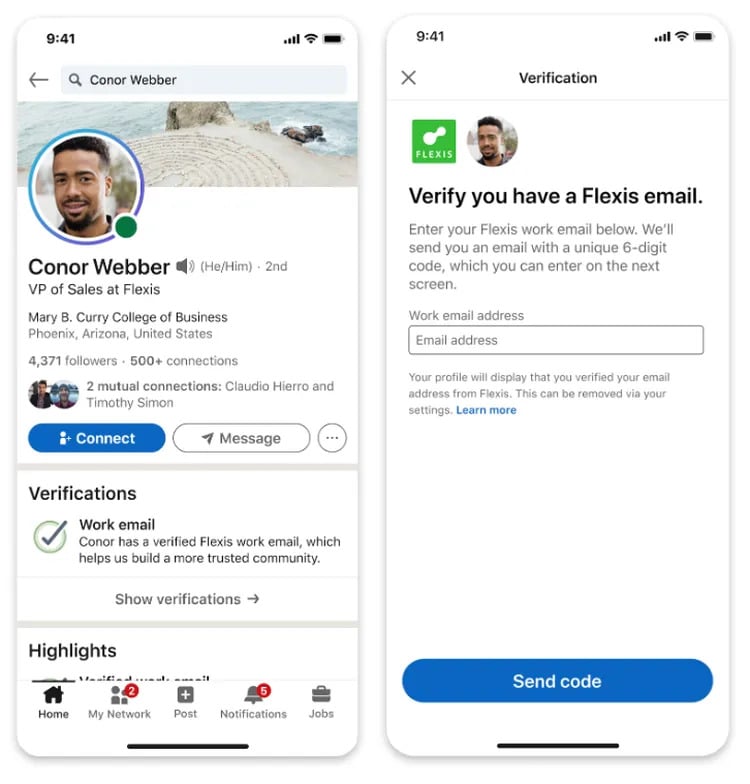 Authenticate your LinkedIn experience!
LinkedIn and CLEAR have teamed up to make it possible for you to securely authenticate your identity if you wish to. If you use CLEAR, you'll be able to show on your LinkedIn profile that your identity has been verified using a US government-issued ID and US phone number.
LinkedIn will emphasize verifications on profiles with a green and blue tick, but it doesn't seem to be going above to offer a badge that appears next to your name on all of LinkedIn.
HR to home!
Since hiring has frequently taken place remotely over the past few pandemic years and more organizations are utilizing cloud technologies, it is obvious that online credential verification is necessary. Since it is all based on open standards, Microsoft's Entra Verified ID system, which is now utilized by LinkedIn, can be integrated with a wide range of identification and HR systems.
Also Read: Doge takes over Twitter as Elon Musk replaces app's iconic bird
As long as they work for one of the supported over 4,000 firms, all LinkedIn members can now request verification via company email. At the end of April, the Microsoft Entra verification will be made available to 2 million LinkedIn users.
Have something to add to the story? Comment down below!