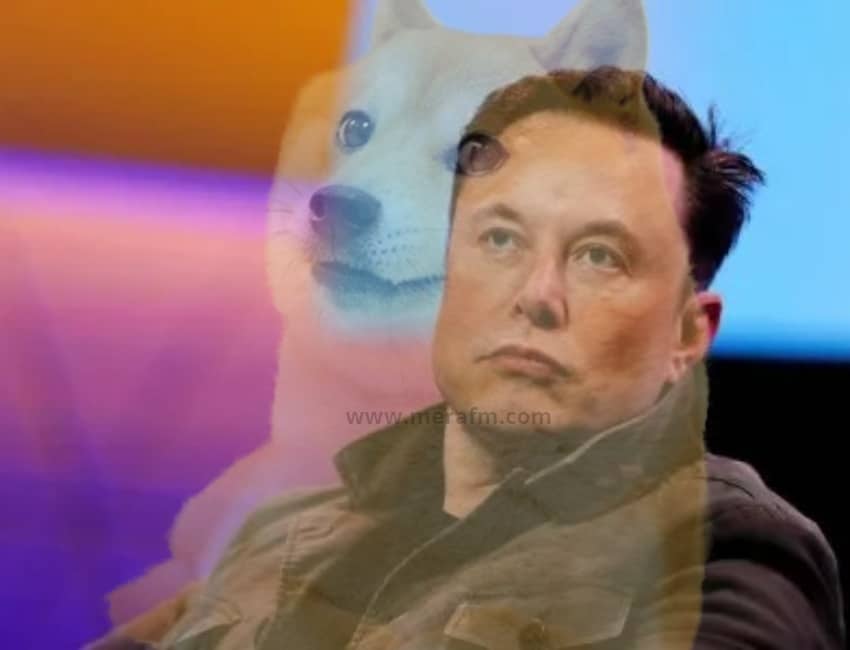 Doge takes over Twitter as Elon Musk replaces app's iconic bird
posted by:

Abdul Latif Dadabhouy

No Comments
Doge takes over the blue Twitter bird
The social media platform has changed its recognisable blue bird logo to a doge meme in what might be a late April Fools' joke or Twitter CEO Elon Musk exercising his belief that nothing is more eye-catching than a dog picture.
Doge meme aka Kabosu Shiba Inu!
The Shiba Inu named Kabosu, who served as the model for the notorious doge meme, is featured right at the top of the Twitter homepage. The first instance of the meme was in 2010, when an amusing image of Kabosu went popular online. People began calling it "doge," which ultimately served as the model for the 2013-founded cryptocurrency "Dogecoin."
Musk also posted a screenshot with the caption "As promised", showing a conversation between him and a Twitter user where he suggested Musk "just buy Twitter" and "change the bird logo to a doge". To this, Musk responded: "Haha that would sick".
Given that the update was released in the midst of a [$258 million racketeering lawsuit][2] accusing him of running a pyramid scam to promote Dogecoin, Musk made a brave move.
To commemorate the news, DogeCoin's official Twitter account published a very 2010 meme.
Here comes the trolling…
Musk's most recent action has surprised many online users.
Another one shares,
Change the name already Musk,
Calling him smart!
The recognisable blue bird is already missed. No matter how cute the doge is, we're #TeamBlueBird.
Have something to add to the story? Comment down below!