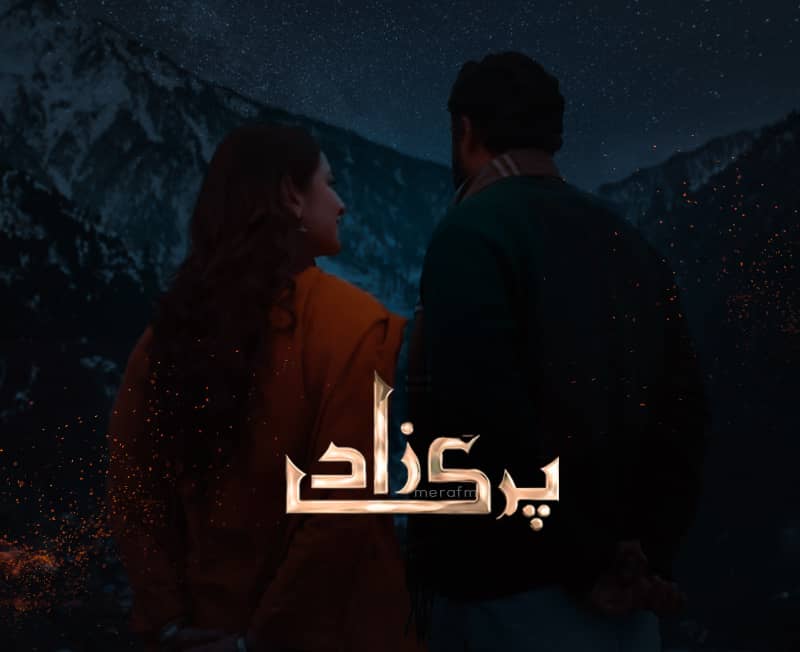 Drama Review: The last episode of Parizaad had us in tears!
posted by:

Zainab Naseem

1 Comment
Parizaad came to an end!
Some dramas have the potential to last for decades. And it's all because of their fantastic tale, which is well displayed and beautifully acted and directed. Parizaad is one such drama that has come to a close, making the year 2022 worthwhile to remember. Your Tuesday nights will no longer be the same, as you will be left with a sense of elegance and feelings. Your enthusiasm for poetry may have grown as well. Not only that, but it may also have taught you the value of humility and honesty!
Parizaad – a character of brilliance
The only drama I started watching because one of my coworkers insisted, and I was unsure whether I should watch it because it already had 22 episodes, but once I did, I binge-watched it in two days. That was the only drama for which I had waited a week. Because it was more than simply a drama; it was a complete trip of the protagonist through many stages of his life with other people, but his face remained the same throughout.
Parizaad Dialogues
The foundation of any drama is dialogue. I know this because it captivates your attention to a new degree. I knew there was something exceptional about Parizaad the moment I started viewing it. The audience was intrigued by the way (Ahmed Ali Akbar) entered into the role of Parizaad and spoke.
"Shakal-o-Soorat insaan ka pehla taruuf hai, insaan ka dusra or asal taruuf uske alfaaz hain, apna dusra taruuf mukammal karlo. Itna mukammal ke loug tumhara pehla taruuf bhool jayen."
Also Read: The last episode of 'Parizaad' is to be broadcast in theatres on Friday
Everything about Shayiri, from the dialogue delivery to the composure, was amazing. This is true in many ways for (Adeel Afzal), who played Ahmed Nasaaz in the drama and captured many hearts. Hashim Nadeem's script was fresh and interesting from start to finish. The directing and attention to detail of Shehzad Kashmiri made this story relevant and interesting.
"Zindagi mohabbat ke bina kaati ja sakti hei maqsad ke bina nahi…"
Parizaad last episode review
The second to last episode made it evident that Parizaad was more concerned with finding a real purpose in life than with anything else. As a result, the previous episode continued in the same vein. The fact that Parizaad refused to believe in love until the very end, preferring to devote his life to his newfound desire, demonstrated that he still believed he was unworthy of love. Annie's speech made complete sense; Parizaad will need time to erase what he had learned over the years from his experiences.
Also Read: Best Pakistani dramas of 2021
Final Verdict
The conclusion of Parizaad was poignant and satisfying. This is the kind of tale you don't hear every day. The background score, in particular, gave the plot the ideal mood. Parizaad's voyage had been difficult and sorrowful, but he appeared to be glad at the end! Which he deserved, and we'll talk about his fandom tale. Because Annie will be there to encourage him, I believe he will believe in love!
Rating: 8.5/10
Have something to add to the story? Comment down below!
Comment on "Drama Review: The last episode of Parizaad had us in tears!"