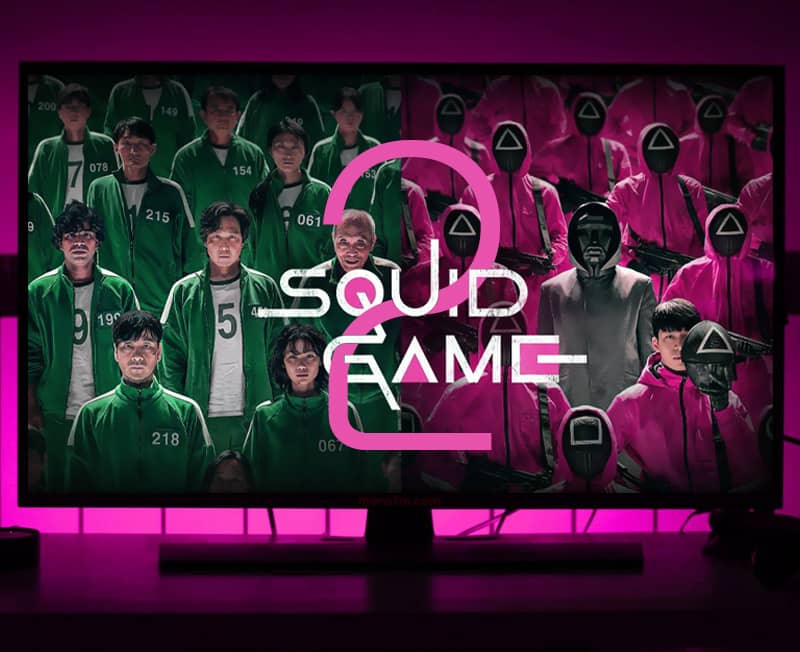 'Squid Game' Season 2 Is Happening, confirms Netflix CEO
posted by:

Zainab Naseem

No Comments
Squid Game season 2 is coming soon!
According to Netflix's co-CEO and chief content officer Ted Sarandos, a second season of the Korean drama Squid Game is in the works, which comes as no surprise given the show's unparalleled success.
Squid Game season 2 is coming? Definitely!
"The Squid Game universe has just begun," Sarandos remarked during a presentation of Netflix's fourth-quarter profits, and when asked if the series will get a second season, he replied "definitely."
Hwang Dong-hyuk, the show's creator, told the Associated Press in November that the series will get a second season, but Sarandos' confirmation is the first news from a Netflix official. Lee Jung-Jae, who plays Seong Gi-hun in the show, will return, according to Hwang.
Also Read: Best TV Shows of 2021
In November, Netflix announced that the show had received 1.65 billion hours of viewing in its first four weeks on the platform.
The series has 142 million member households as of October, according to the company's third-quarter earnings statement, making it the show's biggest ever.
Squid Game story
Seong Gi-hun, a divorced and indebted chauffeur, is invited to participate in a series of children's games in exchange for a chance to win a significant financial award. When he accepts the deal, he is transported to an undisclosed location where he is placed among 455 other insolvent players.
The players are required to wear green tracksuits and are constantly monitored by masked guards dressed in pink jumpsuits. The Front Man, who wears a black mask and a black outfit, is in charge of the games. Furthermore, the players quickly learn that losing the games means death, with each death adding $100 million to the total prize pool of $45.6 billion. Moreover, to survive the physical and psychological twists of the games. With that, Gi-hun forms alliances with other players, including his childhood buddy Cho Sang-woo.
If you haven't watched it yet, watch the season 1 trailer below
So, are you excited for Squid Game season 1?
Have something to add to the story? Comment down below!