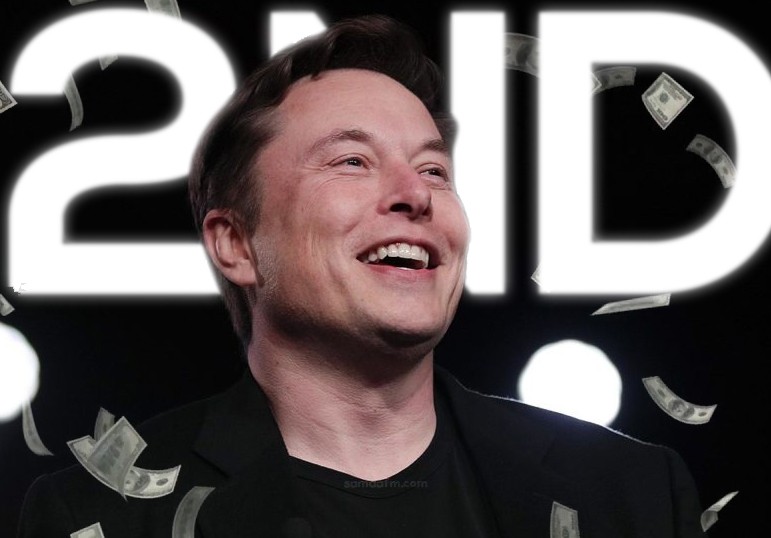 Elon Musk Surpasses Bill Gates to Become the World's Second-Richest Person
posted by:

Abdul Latif Dadabhouy

No Comments
Elon Musk, the 49-year-old entrepreneur's net worth mounted $7.2 billion to $127.9 billion, driven by yet another surge in Tesla's share price.
This comes as one of the biggest gains in the ranking of the world's 500 richest people. Musk has added over $100.3 billion to his net worth this year. In January he ranked 35th.
The huge advances were driven about three-quarters of his net worth is in Tesla shares, which are valued more than four times as much as his stake in Space Exploration Technologies Corp., or SpaceX.

Another surge in Musk's wealth would also place him second to Jeff Bezos, whose $183 billion fortune makes him the richest person in the world.

Musk and Bezos have been locked in a rivalry for over 15 years that started over their competing rocket companies; SpaceX and Blue Origin, respectively.