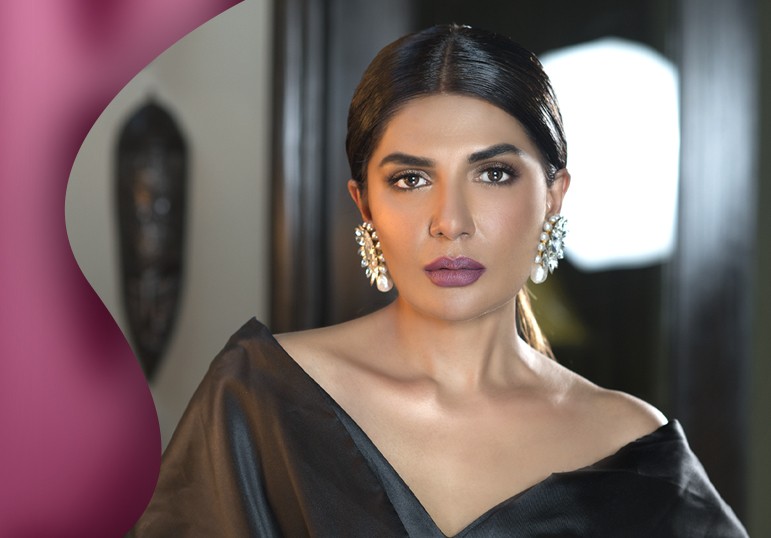 A woman raised me and she raised me well! – Iffat Omar
posted by:

Abdul Latif Dadabhouy

No Comments
Iffat Omar is one of the gems of Pakistani drama industry. Be it "Family Front" or the music video of "Kahani Mohabbat ki," by Strings. She has contributed a lot to this industry.
RJ Sara caught her with a fun session where she took her down a memory lane of older PTV times and about her life in this industry, she began with the times when PTV used to be the only channel with quality drama serials, she said "I did not see the "Sunehra daur" of PTV, like Rubina Ashraf and Samina Ahmad did, I worked with the best artistes of the industry, and I am proud of it."
While talking about her struggles, she gave credits to her mother, who stood by her as a rock, and never gave up on her. The feminist side of shined bright, "Ek aurat ne mujhay pala hai or usi ne mujhay banaya hai, meine kabhi apne baap ko nahe dekha, but meri maa ne mujhay sab se zada protect kiya." She further added, "I am her reflection."
She said the world is revolving, so is the industry, everything, every talent will come through and it will not get unrecognized!
About the objectification of women, she mentioned that "YES it happens in the industry" and she reiterated that the notion needs to be promoted that, "Aurat per koi hath nahe utha sakta."
Watch the full interview here:
RJ Sara Baloch hosts Chill Karou, every Saturday and Sunday, 5:00pm to 8:00pm