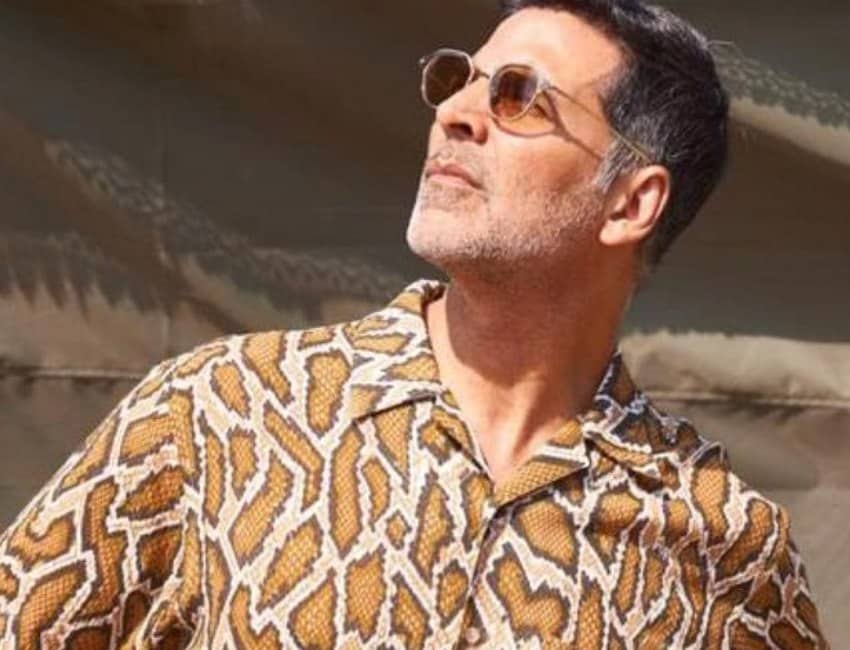 Akshay Kumar drops out of Hera Pheri, Welcome and Awara Pagal Deewana sequels
posted by:

Abdul Latif Dadabhouy

No Comments
Akshay Kumar drops out of comedy sequels
Akshay Kumar has reportedly dropped out of the Hindi comedy film sequels Hera Pheri, Awara Pagal Deewana and Welcome as talks between him and producer Nadiadwala have reportedly fizzled out. According to the media, Kumar was not convinced with the quality and vision for the sequels.
"Hera Pheri, Welcome, and Awara Pagal Deewana are three of the most loved franchises led by Akshay Kumar. The actor was quite keen to revisit the iconic films," a source told Pinkvilla. However, after several rounds of meetings, he has decided to step back. It is because he was unable to align with the broad script ideas."
They added, "Akshay Kumar is well aware of his fans' expectations of him in these comedy franchises. He refused to compromise on the quality of these scripts, as attempts to remake these sequels without proper thought and with other actors have already failed in the past."
Akshay Kumar is no longer Raju
According to the source, Kumar already has a full schedule and is focused on carefully selecting future scripts. "He might choose a fresh, new comedy over riding on the popularity of previous franchises with half-baked scripts," they speculated.
According to the publication, Kumar will be replaced in the Hera Pheri sequel by Kartik Aaryan. He will play the much-loved character Raju.
A source told Pinkvilla, "The paperwork and handshake happened a day back with Firoz Nadiadwala's office. Additionally Kartik Aaryan has signed the dotted lines to play the iconic role of Raju, played by Akshay Kumar in Hera Pheri. Both Kartik Aaryan and Firoz Nadiadwala are keen to sign Anees Bazmee as the director. However, the filmmaker is yet to give a go-ahead from his end."
Will Babu Rao and Shyam return?
Paresh Rawal, who played Babu Rao, and Suneil Shetty, who played Shyam, have both confirmed. Moreover, they will reprise their roles. Aaryan's Bhool Bhulaiyaa 2 was also directed by Bazmee.
Have something to add to the story? Comment down below!