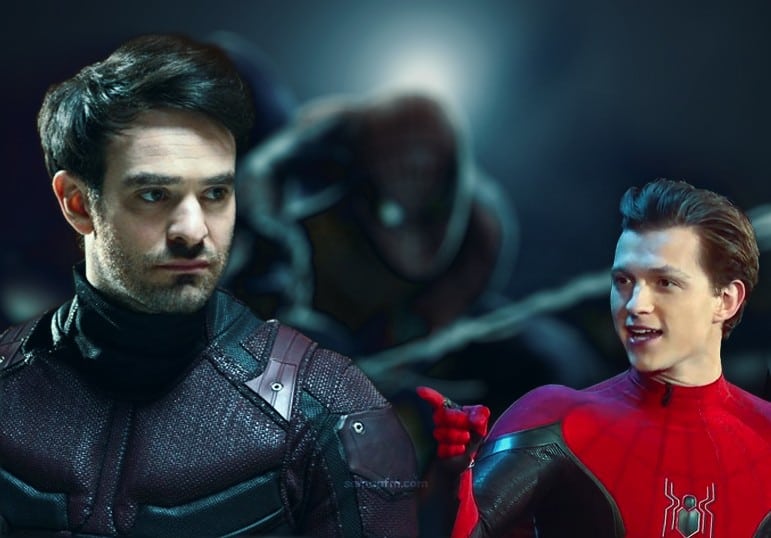 Daredevil in Spider-Man 3: Charlie Cox joins Marvel cast
posted by:

Abdul Latif Dadabhouy

No Comments
It seems like the holidays are going to get excited for the Marvel Franchise. As the heartthrob Charlie Cox has reportedly joined the cast of Spider-Man 3, as Matt Murdock.
Matt Murdock in Marvel Franchise
This will be Cox's very first appearance in the Marvel Cinematic Universe as Daredevil. He will be alongside Peter Parker.Cox played Matt Murdock "Daredevil" in all the three seasons of the Marvel-Netflix series. This is the first time the character swoops into live-action after Ben Affleck played Matt Murdock in 2003. The show on Netflix has become a new wave of hope for all the Marvel superheroes but it got cancelled along with the others.
Why Daredevil – the season got Cancelled on Netflix?
Despite being an expensive show as $200 million was spent over the span of three years on creating the superheroes on New York streets, the show still got cancelled by Netflix. The online streaming platform rarely gives out the viewing figures. However, the show got cancelled due to the decrease in popularity, as number of people watching the third season in the first week over Netflix was quite less – or nearly half.
Return of Daredevil In Spiderman!
But now, Daredevil is about to be reborn in the MCU. The star of the beloved Netflix show Charlie Cox is all set to make his magnificent debut in the Marvel Cinematic Universe in Spider-Man 3.
The original Spider-Man, Tobey Maguire, is also reportedly in talks to be returned for Spider-Man 3, along with Kirsten Dunst. Maguire played Peter Parker from 2002 to 2007 in Sam Raimi's Spider-Man trilogy. Bitten by a radioactive spider, Tobey shares love interest with Mary Jane (Dunst). His performance was well received among fans.
The movie seems to be a larger-than-life experience for the fans by the rumours and the looks of it. With the good ol'stellar cast Spider-Man is shaping to be packed with superpowers. Let's see how well it can carry the weight of those superpowers on their shoulders!
---
Read More: Why Christopher Nolan Slammed HBO Max as Worst Streaming Platform?