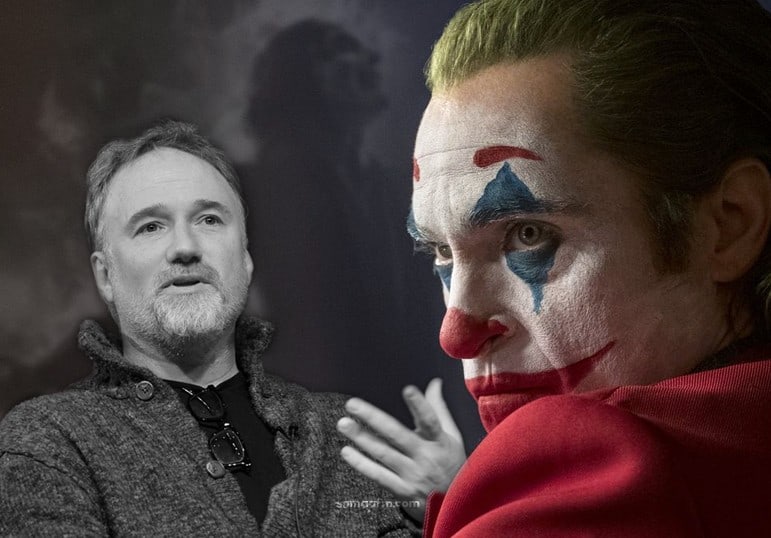 David Fincher takes a dig at Joaquin Phoenix-starrer Joker
posted by:

Abdul Latif Dadabhouy

No Comments
In an interview with "The Telegraph", David Fincher gave his remarks over the Oscar-winning film, that is in an "exploration of a man disregarded by society is not only a gritty character study, but also a broader cautionary tale".
He explained, "Nobody would have thought they had a shot at a giant hit with Joker had, 'The Dark Knight' not been as massive as it was."
"I don't think anyone would have looked at that material and thought, Yeah, let's take Travis Bickle and Rupert Pupkin and conflate them, then trap him in a betrayal of the mentally ill, and trot it out for a billion dollars," he further added.
"Joker" was made on a budget of about USD 55 million and went on to rake in USD 1.07 billion. The film in the past had also stirred a controversy as reviewers claimed it as humanising a trigger-happy mass murderer with exploitative mental illness.