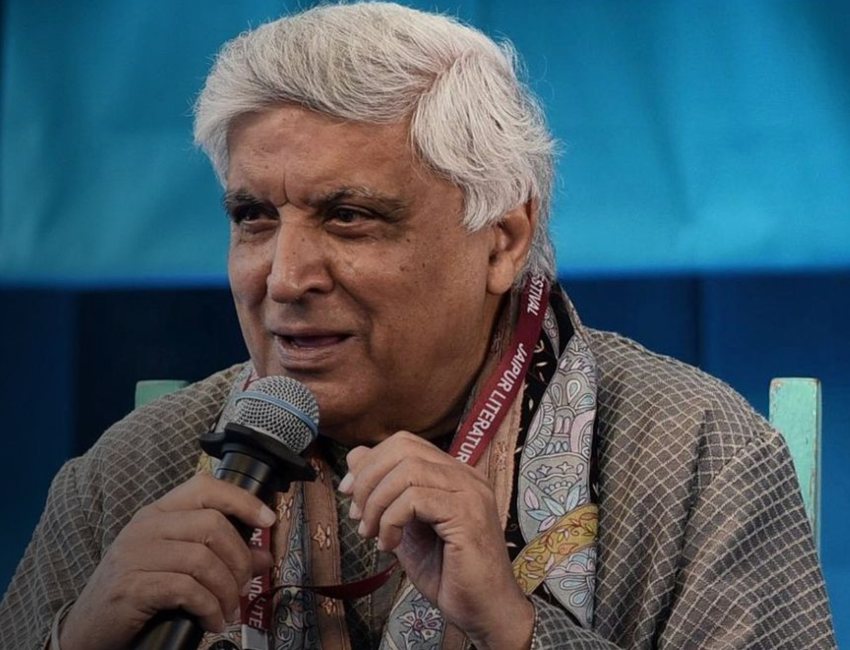 Pakistani celebrities condemn Javed Akhter's comments in Faiz Festival
posted by:

Zainab Naseem

No Comments
Celebrities condemn Javed Akhter's comment
Javed Akhtar, an Indian playwright, has consistently criticised Pakistan and its leadership. Social media is buzzing about the lyricist's recent trip to Lahore for the 7th Faiz Festival.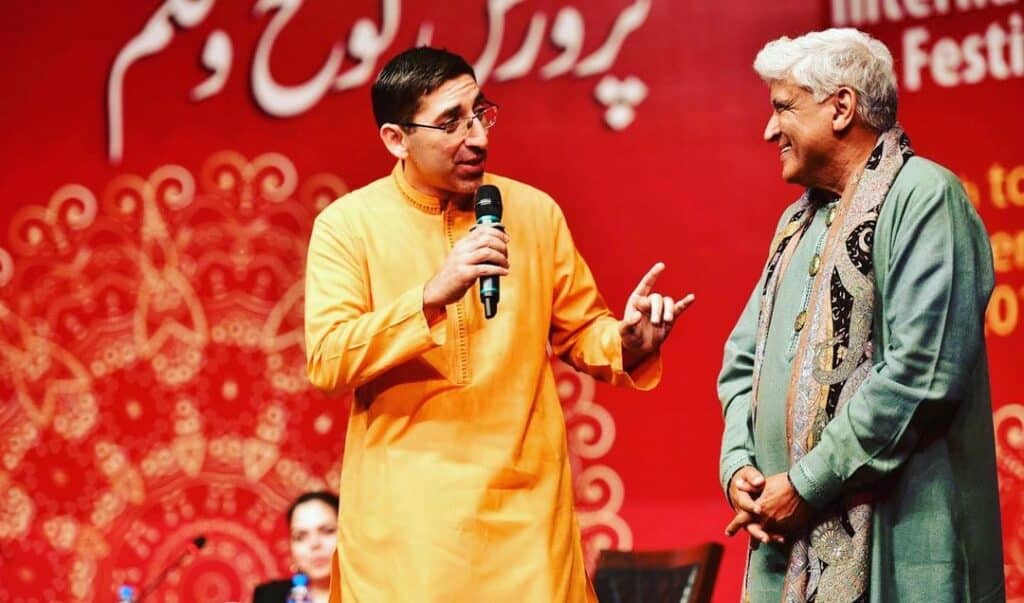 In addition to professing his love for the renowned Pakistani poet Faiz Ahmad Faiz and his respect for all languages, his contentious comments about the terrorists who carried out the 26/11 Mumbai attacks being free to roam around Pakistan have infuriated many. However, the writer of the script has previously made disparaging remarks about Pakistan.
Also Read: Steven Spielberg wins Berlin lifetime award at 76
Uri Attack 2016
In 2016, Akhtar stated to Times Now that Pakistani actors were keeping quiet about the Uri attack because they believed Pakistan was to blame. According to the 78-year-old artist in a Times Now interview, he said, "Their silence is a kind of confession from Pakistani actors that Pakistan is responsible for it. This is the least they (actors) can do."
Also Read: Friday Flix Series of the week: Mismatched season 2
Pulwama Attack
Akhtar and his wife, well-known Indian actor Shabana Azmi, were scheduled to attend an Arts Council event in 2019 in honour of poet Kaifi Azmi, but it was postponed in the wake of the Pulwama attack. He also critisized ex Prime Minister in a tweet,
Pakistani artistes condemn Javed Akhter's comments
Pakistani celebrities show their disappointment over foul remarks by Javed Akhter in Pakistan. Actor Saboor Aly expressed displeasure over Javed Akhtar insulting the nation while on its soil in a series of Instagram stories.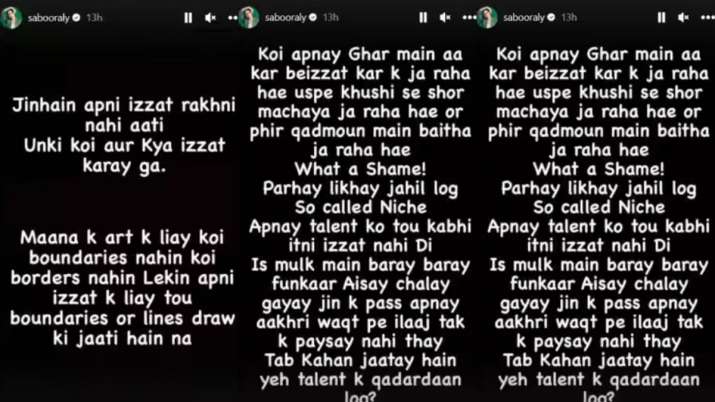 Shaan Shahid, a Pakistani actor, also complained about Javed Akhtar's selective criticism on Twitter. He demanded information from the poet about the riots in Gujarat and questioned "who gave him the visa."
Actor Haroon Shahid also tweets,
Ali Safina rather took a funnier dig at JA. His post reads,

Aijaz Aslam also adds on some,
Have something to add to the story? Comment down below!