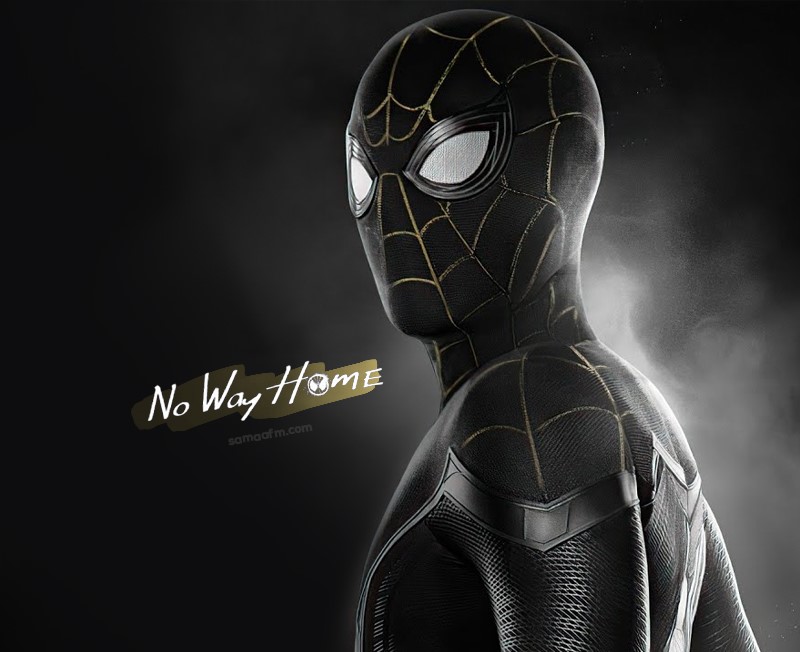 Sony Pictures releases first trailer for Spider-Man: No Way Home
posted by:

Zainab Naseem

No Comments
After getting leaked over the weekend, Sony Pictures has released the first official teaser trailer for the upcoming Spider-Man: No Way Home, the third Spider-Man movie to be part of the Marvel Cinematic Universe.
Spider-Man without his mask?
For the first time in the cinematic history of Spider-Man, our friendly neighborhood hero is unmasked and no longer able to separate his normal life from the high-stakes of being a Superhero.
Spider-Man: No Way Home cast
Tom Holland and Zendaya starrer 'Spider-Man: No Way Home', will also have appearances from Benedict Cumberbatch as Doctor Strange. Additional cast includes Jacob Batalon as Ned Leeds and Marisa Tomei as Aunt May.
Spider-Man: No Way Home Storyline
Spider-Man: No Way Home features Peter on the run as the safety of his loved ones depended on the fact that very few know he is the 'Friendly Neighborhood Spider-Man.' The trailer begins with Peter asking Doctor Strange (Benedict Cumberbatch) for help, and to reverse time. To sum up, Peter wants to go back to the time when no one knew he was Spider-Man. It's a tricky request, but Doctor Strange obliges. In this exciting action-packed new trailer, we get to see a lot of action, the return of the old villains from the 2000's hits, including the hint of Green Goblin and Dr. Octopus right at the end.
Also Read: Spider-Man stars tease first look images of the upcoming film
The film takes forward the multiverse concept introduced by Loki. The MCU seems certain that this is the certain path they're choosing for an entirely earth-shattering next phase. The new film promises to keep the fans on their toes, with action, suspense, drama, and of course, romance.
Watch the whole trailer here:
The film takes forward the multiverse idea presented by Loki. The MCU appears to be sure that this is the sure way they're deciding for a completely weighty next phase. The new film vows to cause the fans to remain excited with, superhero action anticipation, drama, and romance.
Also Read: Marvel introduces first Asian superhero with Shang-Chi trailer
Have something to add to the story? Comment down below!