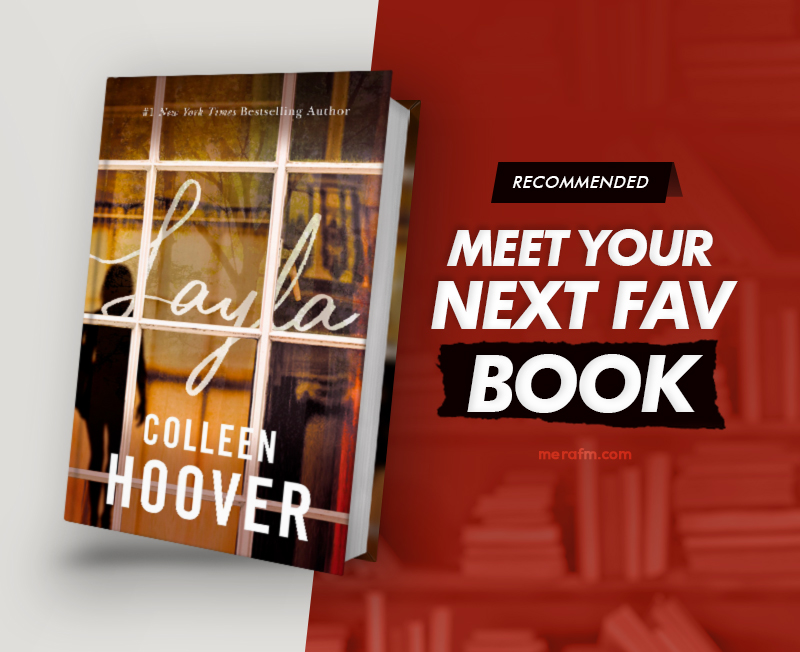 Book Review: Layla by Colleen Hoover
posted by:

Zainab Naseem

No Comments
Colleen Hoover, the author
Colleen Hoover's novels have a way of pulling the rug out from under your feet and leaving you with a haunted feeling. I had the same feeling when I read It Ends With Us. Colleen Hoover is a young adult novelist and a romance novelist. Slammed, her debut novel was released in January 2012. She released Hopeless in December 2012, and it quickly soared to the top of the New York Times bestseller list.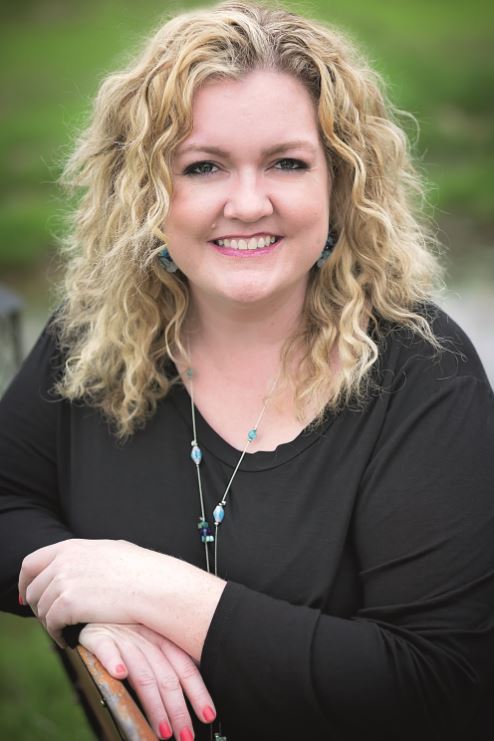 Her book "Layla" is one of her works that has a similar feel to it, but with a romantic twist. Her books are always accompanied by a content warning, and this one evokes feelings of imprisonment, mental illness, and an eating disorder.
Layla by Colleen Hoover storyline
Leeds Gabriel meets with a detective while his love, Layla, is held captive in a room one floor above them near the beginning of the novel. He was wasting both his time and his musical talent playing backup for a small-town wedding band named Garrett's Band when he spotted Layla dancing her heart out to their poor music at a wedding, according to the interview. Leeds and Layla have an instant and passionate connection when he approaches her. Leeds makes the mistake of publishing a picture of himself with Layla on social media, which leads to a wonderful courtship. Layla is quickly tracked down and attacked by a previous girlfriend turned stalker. Layla spends months in a hospital rehabilitating, and it appears that the girl Leeds fell in love with maybe forever change.
True love 'can' blossom
The novel examines concerns about how quickly true love can blossom, as well as the difficulties that can jeopardize even the strongest bonds, with elements of mystery, psychological thriller, and modern romance sprinkled throughout. Despite having a small cast of characters and a restricted number of setting changes, the story manages to be both fast-paced and fascinating. The ending leaves a few too many loose ends, but the characters' chemistry and the surprising twists throughout make for a satisfying read.
Final Verdict
Although this isn't my favorite Colleen Hoover novel, Layla still manages to be unique and deviates from her standard. That is neither good nor bad; it is simply different!
RECOMMENDED BOOKS
If you like this Book review you can also check these