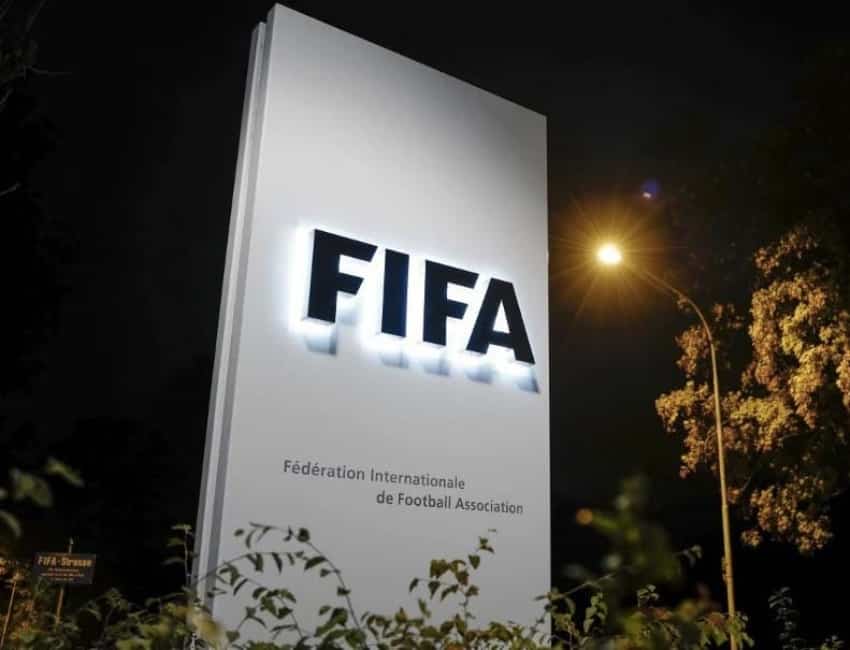 FIFA lifts ban on Pakistan Football Federation
posted by:

Abdul Latif Dadabhouy

No Comments
FIFA lifts ban on Pakistan Football Federation
The Pakistan Football Federation's suspension by FIFA, the organisation that oversees world football, was lifted on Thursday. The Pakistan Football Federation (PFF) was suspended by FIFA. It is lifted on Thursday because of "undue third-party interference."
In April 2021, Pakistan was suspended due to a disagreement regarding a "normalisation committee." FIFA also had put in place to make sure its regulations were being fulfilled.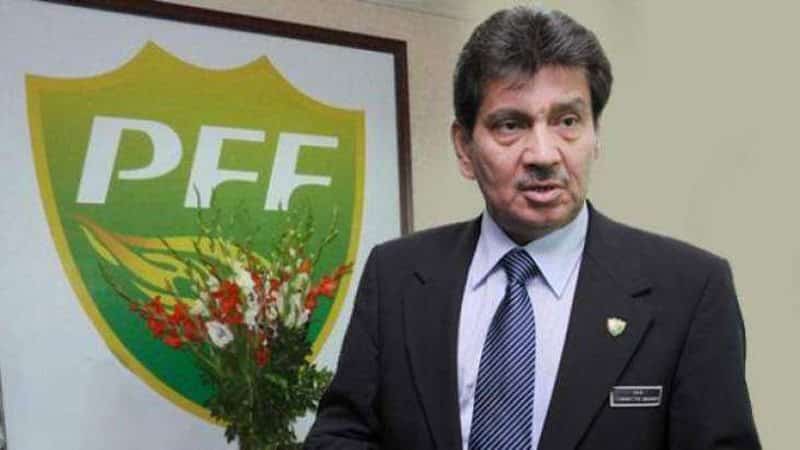 Also Read: Liverpool's Jurgen Klopp is named League Manager Association 'Manager OF THE YEAR'
FIFA have refused to accept Ashfaq Hussain Shah's election as PFF president in 2018. Hussain Shah momentarily threw the normalisation committee from the PFF headquarters before they suspended Pakistan.
Also Read: "Diversity and hierarchy is nowhere to be found in Football," Anton Ferdinand
Good days are arriving for football in Pakistan?
That suspension was lifted by the Bureau of the FIFA Council on Wednesday. "The decision was taken after FIFA received confirmation that the normalisation committee of the PFF had regained full control of the PFF's premises and was in a position to manage its finances," FIFA said in a statement.
It warned that Pakistan could be suspended again as a result of "any undue interference in its affairs or action that could hinder the fulfilment of the mandate of the normalisation committee."
Thursday was the deadline for the committee to compete its 'tasks', which include fresh elections'. However FIFA said that because that was "now no longer realistic" its mandate was extended until "30 June 2023 at the latest."
Have something to add to the story? Comment down below!