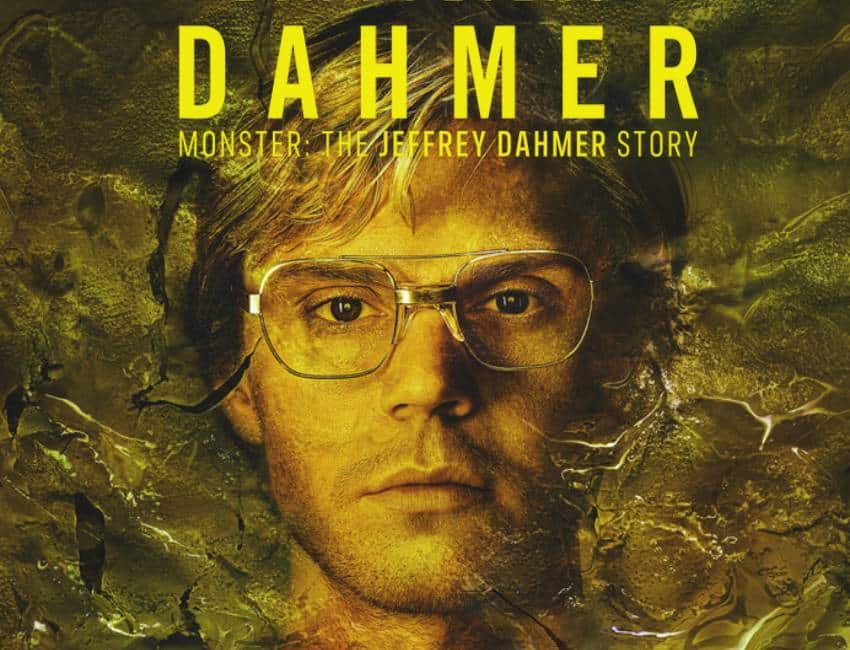 Friday Flix Series of the Week: Monster: The Jeffrey Dahmer Story
posted by:

Abdul Latif Dadabhouy

No Comments
Monster: The Jeffrey Dahmer Story
The title of Netflix's latest true-crime blockbuster hit, Dahmer – Monster: The Jeffrey Dahmer Story, uses the murderer's last name twice. Some people wish the Milwaukee murderer wasn't getting so much attention. Dahmer (the show) was the most popular on Netflix as of Tuesday, but it's not without controversy. Let's dissect it. (But not in Dahmer's way).
The real story of Jeffrey Dahmer
Of course, Jeffrey Dahmer was real, but what he did was so horrific that it seems impossible. Born in Milwaukee in 1960, he had a troubled childhood that included an early fascination with dead animals and dissection. He then murdered and dismembered 17 men and boys over the course of 13 years, beginning in 1978, committing necrophilia and cannibalism and preserving body parts and bones. He was apprehended in 1991 and sentenced to 17 years in prison.
Also Read: Friday Flix Series of the Week: The Disappearance of Madeleine McCann
The series
The ten-part series jumps from Dahmer's unhappy childhood to his murders and eventual arrest. Aside from the horror of Dahmer's crimes, the series shows how Milwaukee police ignored neighbors who warned them that something was wrong in the killer's apartment. Two officers actually returned one of Dahmer's victims to him after the boy tried to flee the house of horrors, badly injured and drugged.
The disturbing elements
The show is disturbing, gory, and depressing to watch. After a week on Netflix, it has received mixed and disturbing reviews. Dahmer is undeniably idolised in the country. His apartment's squalor has lingered, right down to the blood stains on the mattress. We see him gut his first fish, peeling it apart in a disturbingly "gynaecological" manner so he can examine its organs. We see him naked and drenched in sweat. We've seen him in uncomfortable situations at several times. There is a scene in which Dahmer puts a shop mannequin to bed and fondles it while the song Please Don't Go by KC and the Sunshine Band plays in the background.
Also Read: Friday Flix Series of the Week: Dexter
The episode "Silenced"
The entire series was disturbing to me, but the saddest one was "Silenced." It was a real sob-fest. It focuses on Tony Hughes, one of the men killed by Dahmer. Tony was deaf, and by centering the narrative on a Black, deaf, and gay and not only Dahmer killed him, but ate his flesh as well. The series also gave a narrative of giving voice to a community whose voice has too frequently been excluded from gawking serial killer portraits and this is because of Glenda's multiple efforts and a man who was able to escape Dahmer's apartment.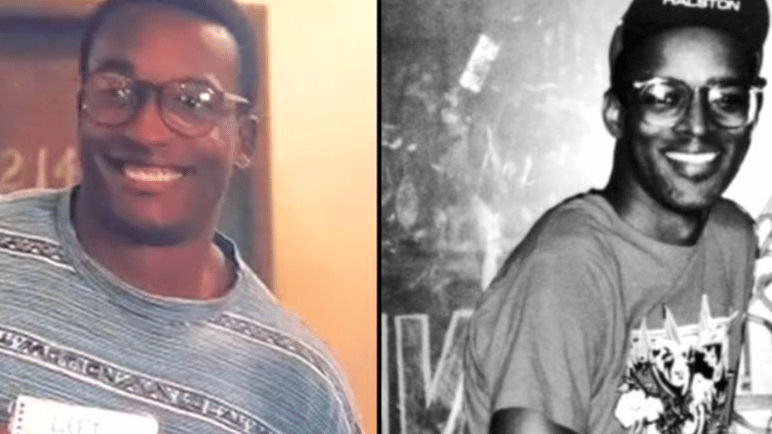 Glenda Cleveland
Niecy Nash plays Glenda Cleveland, Dahmer's apartment neighbour who does everything she can to get the Milwaukee police to notice the horrifying smells and sounds emanating from behind his door.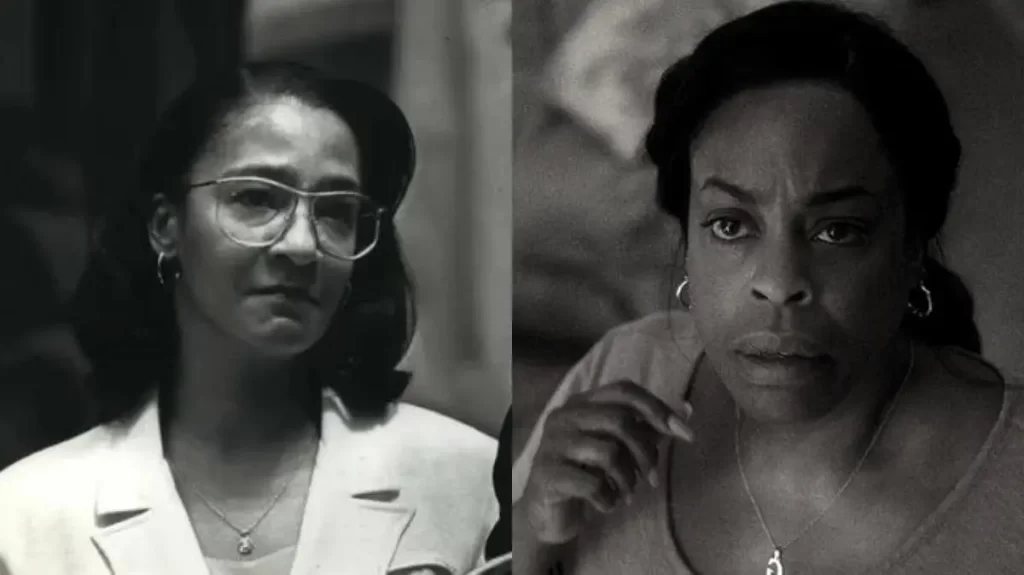 In 1994, another inmate Christopher Scarver punched Dahmer to death in prison.
To not romanticize a serial killer
Imagine a serial killer having a fanbase! This is absurd. But yes, Dahmer was highly romanticized with a fanbase and that was equally disturbing as the series.
Evan Peters, a phenomenal actor!
Even though the series was disturbing and eerie, Evan Peters managed to stay afloat with his distinctive aura and creepy voice. His portrayal of Dahmer was on-point and commendable as a serial killer. The wave of anger, frustration, the freaky smile and dialogue delivery. Everything was spot on.
Is Jeffrey Dahmer available on Netflix?
All 10 episodes of Dahmer – Monster: The Jeffrey Dahmer Story, are now available for streaming on Netflix.
Watch the trailer here
Have something to add to the story? Comment down below!