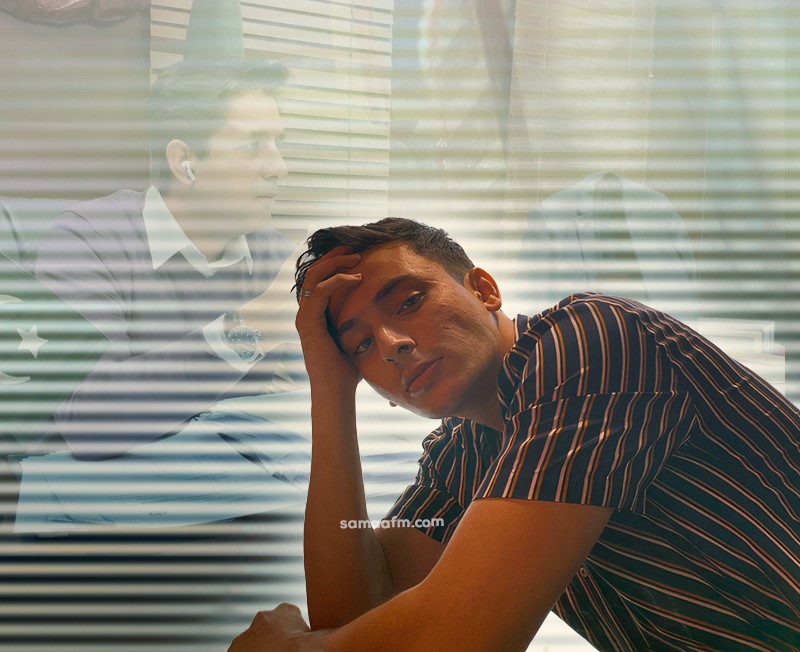 Hasan Raheem in trouble again, DC Islamabad to take action against his concert during lockdown
posted by:

Abdul Latif Dadabhouy

No Comments
Pakistan and Covid Delta
Pakistan is currently on the edge of disaster as the country is struggling to fight off the dangerous wave of the Covid 19 Delta variant. Karachi has been reporting multiple cases of coronavirus delta variants. And the cases have been spreading like wildfire. Even over the last week, Pakistan's cases every day have risen by over 5000.
Also Read: Covid-19 Delta Variant: All you should know about this strain
Covid delta variant and Hasan Raheem concert
Despite the horrors and atrocities and Sindh completely shifting into lockdown since this week, the country's capital Islamabad witnessed a huge crowd grooving to Hasan Raheem's concert that happened on Saturday. The concert became the talk of the town as many heavily criticized the organizers and the attendees for not staying home and following the SOPs.
Twitter reacts to the concert of Hasan Raheem despite Covid
A few pictures and recordings from the occasion became famous online via web-based media, Twitter was enraged over the poor planning of the show.
Also Read: Rosie Gabrielle exposes the reality of Hunza Verse Festival
A user tweets, "Not Hasan Raheem having a concert in the middle of a pandemic that's literally getting worse with Pakistan being forecasted as one of the hardest-hit countries in the coming months by Covid. I know everyone wants a pick me up so they'll justify this, but u really can't, lmao."
Another added,
Another user tweets,
Another user also stressed the fact that Hasan Raheem is a medical student and soon to be a doctor himself,
DC Islamabad to take action against the 'organizers'
Hamza Shafqaat, DC Islamabad tweeted on Sunday that due action will be taken against the 'violators,' 'people responsible' for a concert that happened in Islamabad over the weekend. The tweet reads,
Despite the action being taken accordingly, the most saddening part of this is the 'influencers' tone-deaf behavior over the seriousness of the matter is questionable. The concert was attended by a famous Islamabad-based photographer-turned-influencer along with her husband.
Pakistan currently confirms 1,039,695 cases. Moreover, the death toll has reached 23,462 with additional causalities.
Have something to add to the story? Comment down below!