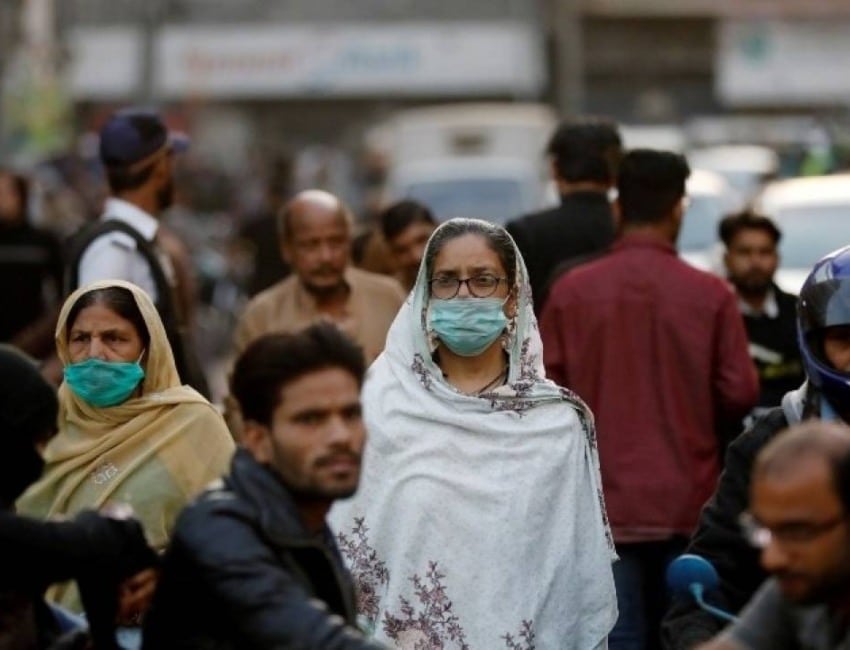 Pakistan reports 12 coronavirus cases in 24 hours
posted by:

Abdul Latif Dadabhouy

No Comments
The rise of COVID in Pakistan, again!
Although there have been 1,575,818 confirmed positive cases of the novel coronavirus in Pakistan. There have been no reported deaths from it in the past 24 hours. On Monday, there were 30,636 fatalities nationwide.
The National Institutes of Health (NIH) recently released data showing that over the course of the previous day, at least 12 people nationwide tested positive for Covid.
In the last 24 hours, Pakistan has performed 3,062 tests, and 12 of those results were positive. A 0.39 percent Covid positivity ratio was noted.
Also Read: Pakistan at risk of encountering new Covid variant from China
The horrors of East
Hospitals in China are being overrun by corona virus infections as the nation relaxes strict controls. It destroyed the economy and sparked widespread unrest.
After Beijing decided to end mandatory quarantine upon arrival, an increasing number of nations, including the United States, have placed restrictions on all visitors from mainland China. This has prompted many ecstatic Chinese to make travel arrangements abroad.
However, the health agency of the European Union declared on Thursday that such limitations were not necessary in the community.
Also Read: Covid-19 was a 'man-made' virus, claims Wuhan lab scientist
Significant increase of deaths
Since Beijing closed the drawbridge in March 2020, Chinese citizens have been largely confined to their home country. The lifting of China's travel restrictions, according to Darias, is scheduled to take effect on January 8. Moreover, it is anticipated to result in a "significant" increase in international travel.
According to Spain's tourism ministry, about 700,000 tourists with Chinese residency visited the country in 2019. According to the Spanish statistics institute, this number fell significantly to around 130,000 in 2020 and 30,000 in 2021.
Have something to add to the story? Comment down below!