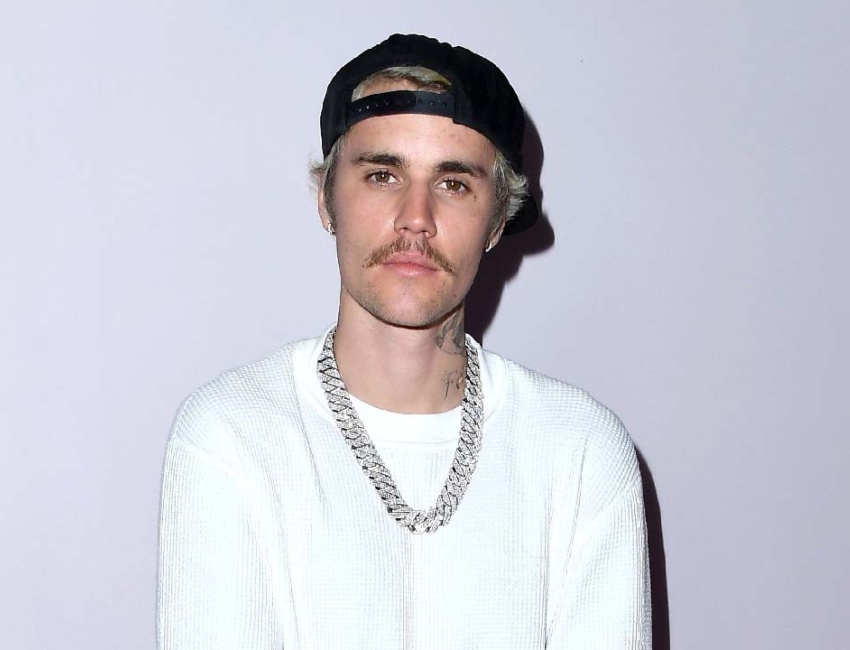 Pop singer Justin Bieber suffers from partial face paralysis
posted by:

Abdul Latif Dadabhouy

No Comments
Justin Bieber suffers from facial paralysis
Justin Bieber, a Canadian pop musician, revealed on Friday that he has been afflicted with a virus that has paralysed half of his face and prompted him to cancel several forthcoming shows in order to focus on his recovery.
Bieber revealed that he has Ramsay Hunt syndrome, which impacts nerves in his ear and face, in an Instagram video. His right eye was not blinking, he noticed. "I can't smile on this side of my face. This nostril will not move. So there's full paralysis on this side of my face."
What is Ramsay Hunt syndrome?
According to the Mayo Clinic, Ramsay Hunt syndrome, also known as herpes zoster oticus. Ramsay Hunt Syndrome type II, develops "when a shingles epidemic damages the facial nerve near one of your ears."
The varicella-zoster virus, which is also responsible for chickenpox and shingles, causes it. However, even when a case of chicken pox has been treated, the virus might resurface years later.
According to the Mount Sinai Health System, Ramsay Hunt syndrome primarily affects adults over the age of 60. It is considered unusual in children. The symptoms include,
A red, painful rash with blisters full of fluid around one ear.
A feeling of weakness or paralysis on the face, located on the same side affected by blisters
Also Read: Miracle drug shows 100% remission for all cancer patients in drug trial
Bieber, 28, said he was unable to perform at his future gigs due to his physical condition, but said he was doing facial exercises and anticipated to heal. "It will go back to normal," he said. "It's just time, and we don't know how much time that's going to be."
With songs like 'Baby' and 'Believe,' Bieber rose to stardom as a 13-year-old and went on to become a global pop phenomenon. He has 22 Grammy nominations and two Grammy wins, including this year's record and song of the year awards for 'Peaches.'
Have something to add to the story? Comment down below!