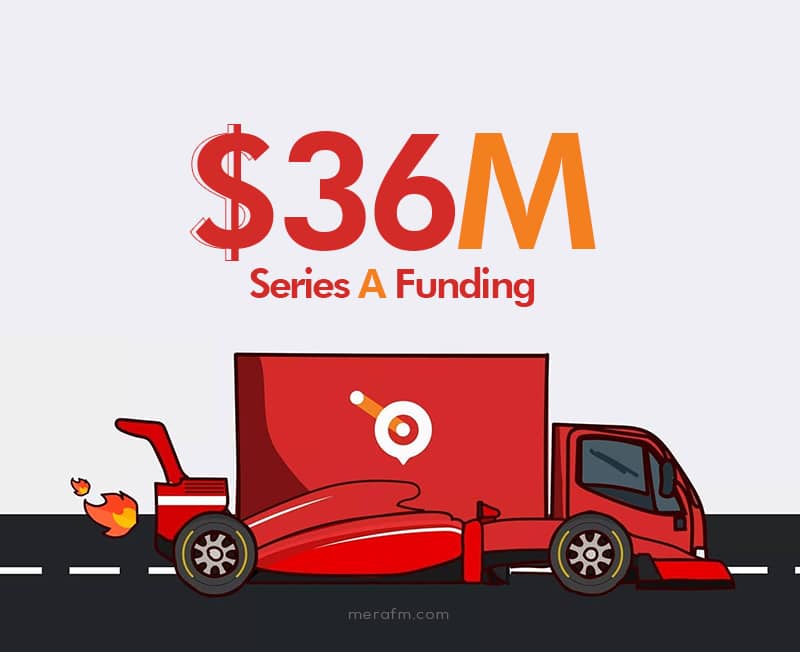 Retailo raises $36 million in a Landmark Series A round
posted by:

Abdul Latif Dadabhouy

No Comments
Retail in the MENAP region
Unlike Europe and North America, grocery shopping throughout much of Asia and the Middle East isn't usually centered on big-name supermarket chains. Instead, a typical grocery store will likely include visits or phone calls to several different small businesses. Each of which is run independently and specializes in selling a single product category such as dairy, meat, or fruits and vegetables.
While supermarket conglomerates have their own supply chains and logistics, smaller mom and pop' firms must conduct their own procurement. This usually entails a series of regular excursions to various cash-and-carry locations or farm wholesalers. Which costs sellers both money and time.
Retailo Technologies
Retailo, situated in Riyadh, was founded in early 2020, right in the middle of the Covid-19 outbreak. It was formed to offer financial and logistical efficiency to this extremely fragmented supply chain. It's built an online B2B marketplace to assist sellers to connect with suppliers and getting the best deals on inventory for their store locations. It was founded by Talha Ansari, Muhammad Nowkhaiz, and Wahaj Ahmed — former executives from regional ride-hailing giant Careem.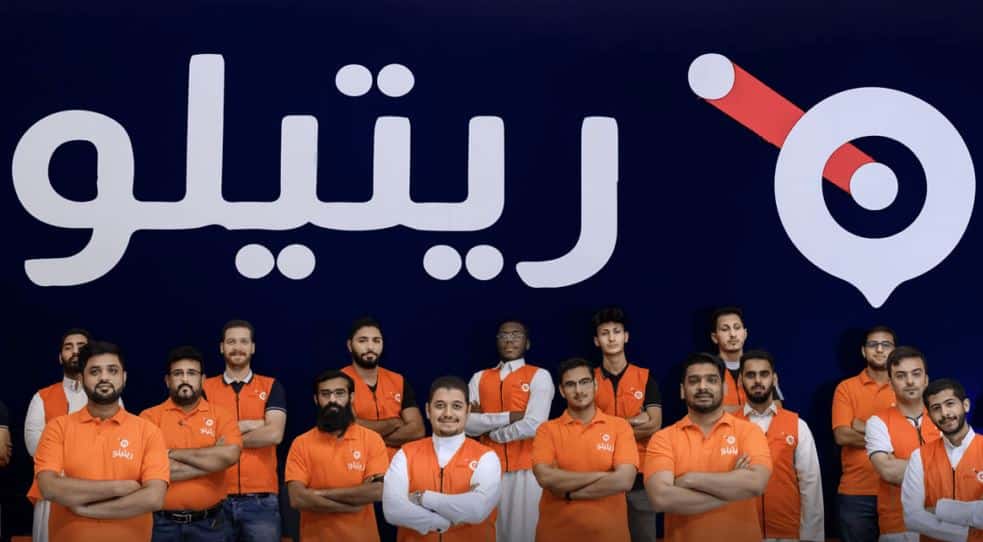 Retailo raises $36million in Series A round
RIYADH, Saudi Arabia: Retailo, the fastest-growing b2b online startup in the Middle East, North Africa, and Pakistan (MENAP), has raised $36 million in a Series A investment round that included a mix of equity and ventures debt. Retailo is a MENAP-based regional B2B marketplace that has raised $45 million in less than 1.5 years of operation, a record for any startup in the region.
Retailo, changing dimensions of b2b marketplace
Retailo's Series A round attracted top investors with a track record of making significant investments. Graphene Ventures, based in Silicon Valley, led the investment, having previously invested in digital titans Snapchat and Lyft.
500 Global, Agility, Aujan, Tech Invest Com, and Mentor's Fund are among the key investors in Retailo's Series A. All of whom have important exposure and investments in the retail industry's digital firms. Moreover, the venture debt was raised from Nahda Fund. It is one of the first venture debt funds in the Middle East, which is supported by Hong Kong-based IMM Investment Global. Shorooq Partners, Abercross Holdings, Arzan VC, and AgFunder all participated in the round as repeat investors, demonstrating their continued confidence in Retailo's performance.
Also Read: Tech Tuesday Start up of the Week: Retailo Technologies
In MENAP, retail is a $500 billion industry with over 10 million small companies. It is serving a population of over 700 million people. The majority of this retail industry, however, is unorganized and undigitized. Additionally, small enterprises should operate on unattainable margins while relying on inefficient supply systems and inadequate financial resources.
Expansion into new markets
Retailo will use the Series A capital to continue its expansion into new markets, verticals, and products. On the occasion, Retailo's CEO said, "As global supply chains come under stress pushing up commodity prices and depressing GDP growth, the value of smart supply chains becomes even more important."
Furthermore, he added. "In MENAP, the retail sector serves 700 million people, contributes over 20% of GDP, and employs tens of millions. We are not only saving lives but also the economy of the broader MENAP area by delivering technology solutions to an underserved market."
Have something to add to the story? Comment down below!