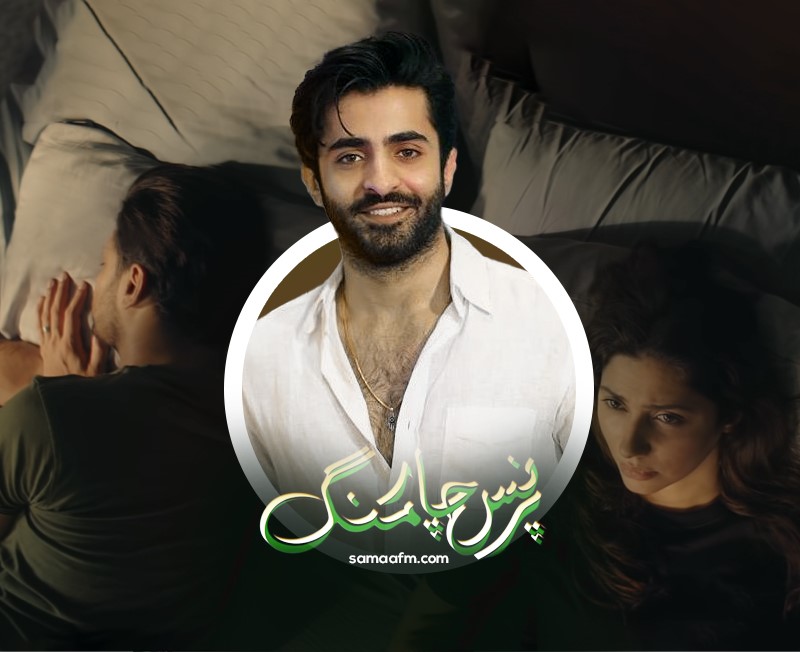 Review: Sheheryar Munawar highlights post-marital depression in Prince Charming
posted by:

Abdul Latif Dadabhouy

No Comments
Prince Charming by Sheheryar Munawar touches a dim reality of marriage!
First time as a director, 'Prince Charming' by Sheheryar Munawar catches the reality of a 'stable' relationship. At first, what seemed to be misguided, the short film hinted at an extra-marital affair to project a woman's frailer attempt to add some tone to her life.
Be that as it may, it is the dark reality on which the short film rotates around, as it portrays with absolute uprightness the structure any relationship winds up taking at some point. What's more, the dull, decreased appeal of this relationship negatively affects two people it ties – in manners others cannot comprehend.
Also Read: Mahira Khan as Sheherzade in Prince Charming gives out a dark hint!
So what looked like an extra-marital affair from the teaser and portrays an ungrateful wife. Sheheryar touches light on post-marital depression that overtook Sheherzade's personality in his 12-minute short film.
Prince Charming Review
In Prince Charming, Mahira Khan as 'Sheherzade' epitomizes the daydreamer suffering from depression. A woman whose troubled thoughts have a shuddering effect on her body, and her soul. Sheherzade makes a bubble with the charming prince she expected to marry. The prince is in fact her husband but the prince was someone who showers her with praises and love and never leaves by her side. Meanwhile, her own husband 'Akber' (Zahid Ahmed) doesn't have time for her from his 9-5 job!
A reality check!
Sheheryar Munawar beautifully projects how women in our society are expected to behave in a certain way after getting married. And her fate and whole life start revolving around their husbands. They often forget their own personalities and forego their own desires and wishes once they sign the marriage contract. And when they start reacting the other way around, they are simply 'sick in the head.'
Prince Charming is definitely worth the watch, as it depicts a strong topic with honesty. The short is produced by Seemeen Naveed and is available on See Prime's YouTube channel.
Watch the short film here,
Have something to add to the story? Comment down below!